The
Shilpa Shetty app for iOS devices
was launched on the
Apple App Store
in Q2 of 2019. Soon after the launch of the iOS application, which was targetted towards iPhone users, the app made its way to the top charts on the App Store. The SS App was quickly ranked amongst the top
Health and Fitness apps
in India. While building the iOS app, we have always had an extremely enthused approach towards the product, wanting to embrace the celebrated native user experience that iOS has to offer to its smartphone users. Making this ux a core element of the fabric of the iOS app, we ensured that the application provides the most seamless experience to users while keeping a keen eye on the usability for the target demographics of the platform Built around
iTunes Auto-Renewable subscriptions
, the app offers users monthly, quarterly and yearly subscriptions in addition to numerous options for free Programs, Exercises, Yoga workouts, and Recipes. Content on the application is available in the form of adaptive streaming video as well as downloadable content for offline viewing. Additionally, the application also features diet plans to help improve the efficacy of a subscriber's workout. Updated for iOS 13, the application focuses on providing the latest experiences to uses.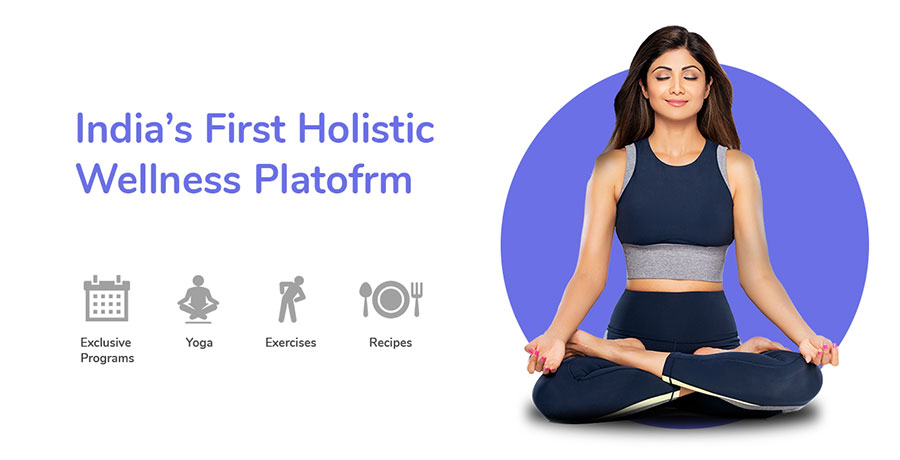 As the Shilpa Shetty iOS app has gained popularity, it has been humbly awarded the
App of the Day
 accolade on a few occasions during 2019. Additionally, it was fortunate enough to also be a part of being featured on the App Store as one of the Favorites from India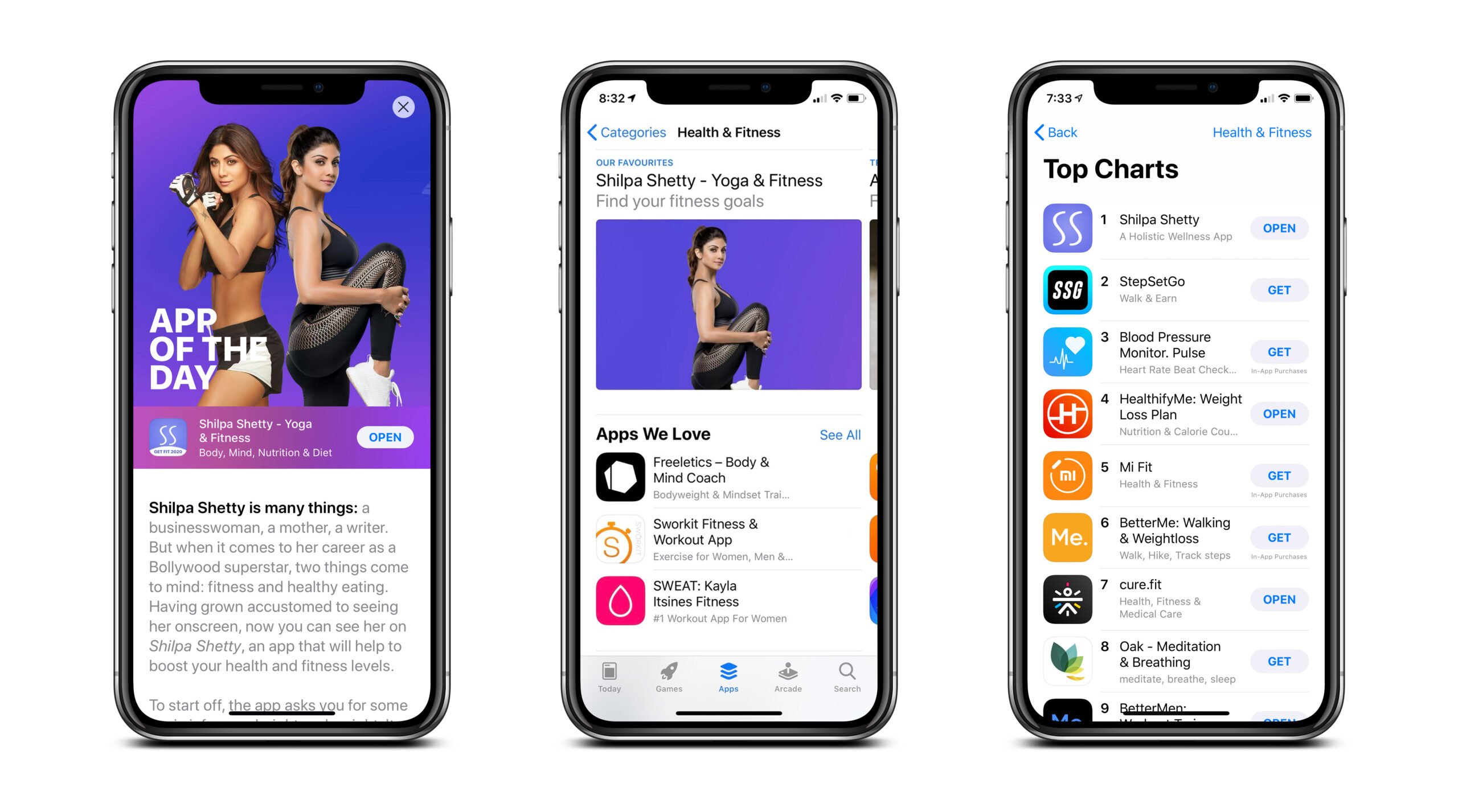 We are humbled to bring in 2020 by once again being featured on the Apple App Store as the App of the Day. We are confident that the app will scale new heights in the months to come and look forward to an exciting year ahead for this one-of-a-kind fitness product.