In this expanding digital world, the mobile market is growing at a rate of knots, with apps acting as the bullseye of this dynamic development. What is your mobile app development strategy to hit this target?
"There's an app for it" is now a trademarked slogan of the mobile market since its beginning in 
2008. 
Post the inception of apps followed by its worldwide acceptance by customers, put apps on the path of massive growth. Following this, boot camps claiming to teach coding to develop apps popped up at every nook and cranny. Soon, smarter businesses realized the long-term value of apps and initiated their mobile app development journey. 
So then 
why
 did businesses start failing? 
Tactics without strategy are like the noise before defeat. Businesses that invested tons of money in developing apps failed due to the absence of a strong design and planning. 
In contrast, putting a clear strategy before developing an app brought success to the companies that built them. Jim Rohn once said, "Success is 20% skills and 80% strategy. You might know how to succeed, but more importantly, what's your plan to succeed?"
Thus, it is important to understand strategy evaluation and its implementation before beginning with the
mobile app development process. 
Before we dive into the topic in-depth, let's dig into the mobile app usage statistics to understand how users spend their time on their mobile phones. It also helps to provide and identify various opportunities for building mobile applications.
Mobile App Development Cycle 2021
With over 
3.5 billion smartphone worldwide users
, we can safely say that the smartphone industry is thriving. 
Here are some statistics on the mobile phone user base that is growing steadily: 
The statistics mentioned above speak of how it is a good time for businesses to develop a mobile app. Although it sounds lucrative to build a mobile app, the decision needs an effective strategy and foolproof planning. After all, your creation would be competing with over 1.5 million applications on the Google Play Store and Apple's App Store. There is no way of gaining a competitive advantage without a thorough strategy evaluation.
Here are some reasons why pre-planning your
mobile app development
 is crucial for its success:
1. Efficient And Clear Definition 
Pre-planning your mobile app development starts with clearly laying out the concept of the app. Conveying a short description of the app and its core concept helps others understand your app in a defined manner. Make sure to incorporate the app's core idea, including the key features you are expecting to have in it.
The draft of your app should be capable enough to provide coherent answers to the following questions:
What is the app about?

Are there any better alternatives already available?

What are your expectations from the app?

How will it work, and who is going to be the target audience?

How can it engage and be useful to end-users?
Pre-planning will enable you to lay down the structure of the app to be formed. While making a layout, pin the 'less is more theory in your mind and eliminate everything frivolous. This discipline will lead to an explicit image of the app, saving your app from being misunderstood right at its initial step and guide you to an efficient mobile app development course
.
2. Early Insights Into Competitors And Market Trends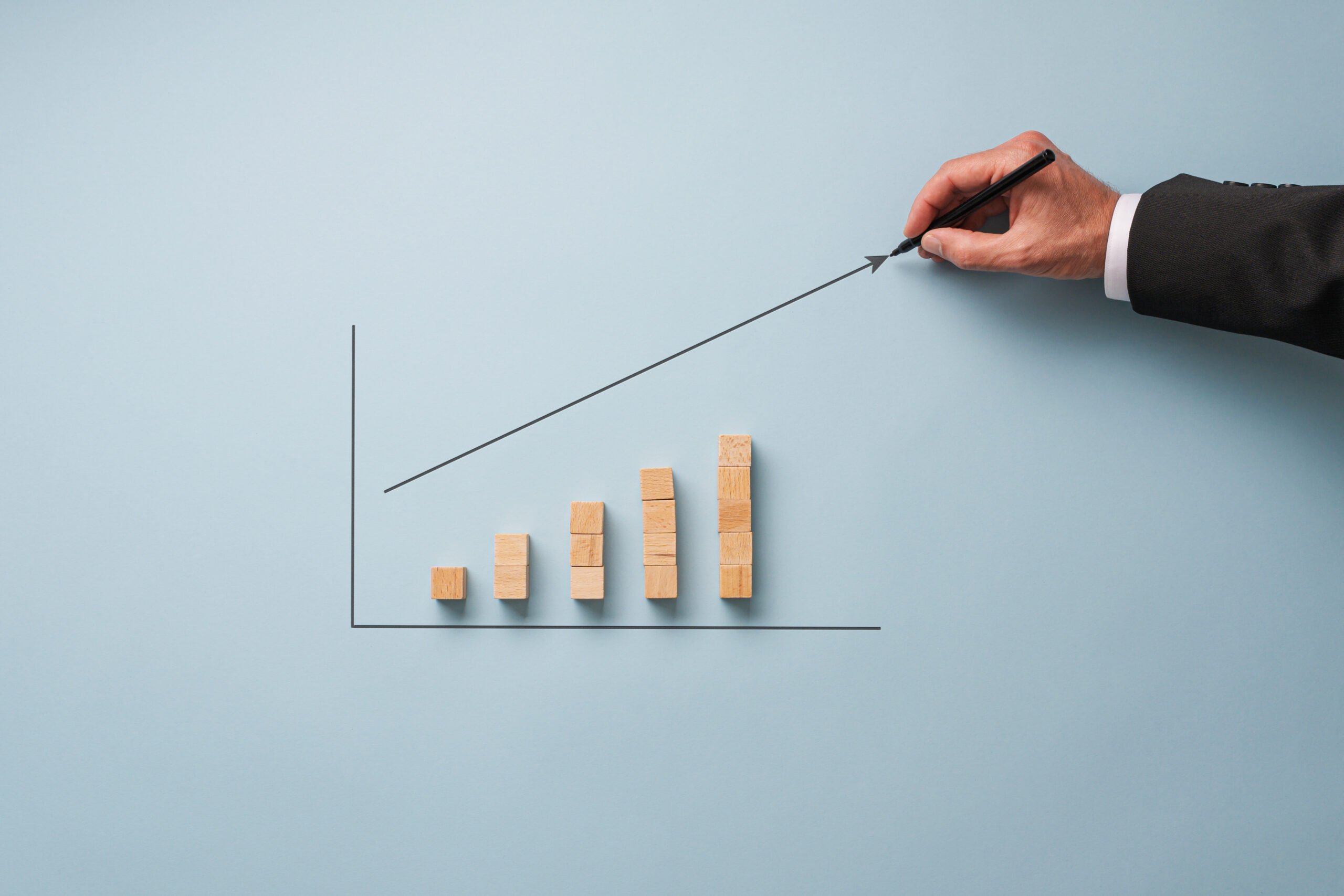 There are no second thoughts on the way competition levels accelerating every single day. No matter the type of business you are in, everyone is grinding to take the lead in the market. An appropriate and sound strategy is the only way to make your app on par with or more than the other existing apps. Features that aren't available to the end-users can be annexed, providing them with a highly unique app using the best
mobile app development services. 
Strategizing your app's structure and concept allows you to change the current trend and do something out of the ordinary. An existing food delivery app might just be delivering food to its customers, but your app can impart customers with the food delivery and recipes of unique food items. We recommend picking an innovative mobile app development service that gives your app creative solutions and designs it uniquely.
3. Minimizing Your Variance
Businesses strive hard to meet their actual performance with the expected one due owing to numerous factors like poor strategic planning that tops the list. Only when the app fulfils all of these expectations will you create a mark in the app world. 
Pre-planning your mobile app development course will give your developers an idea of what to expect from the app in terms of delivery. An appropriate and sound strategy will work wonders for your business. The sooner the gap between the expectations and reality is filled, the easier it would be for your app once it's launched. 
4. Early Cost Projection and Budget Planning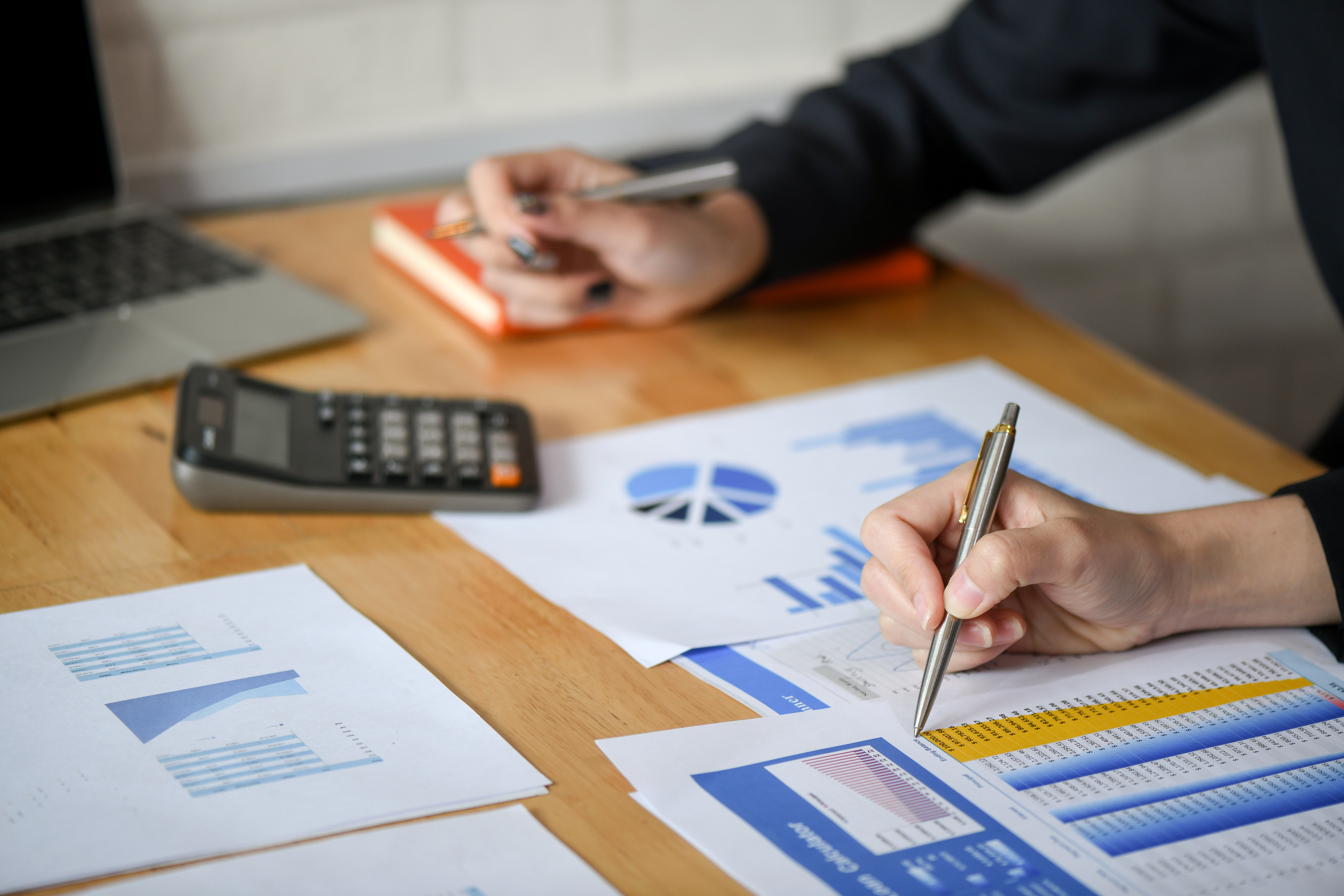 Developing a mobile app can cost a fortune, so evaluating the outflow and allotment of budgets is crucial before starting the app-building process. Pre-planning gives the developer an idea of effort and cost estimates. This helps the client in understanding how much money would need to be allotted.
Planning the budget for your mobile app development course is extremely crucial, and hence you need to consider every aspect, especially to make sure you get your money's worth. Picking the right and most efficient mobile app development company is highly crucial for your app's successful life. 
In Conclusion
There's no better feeling than watching your hard work paying off! A tactical strategy with a functional implementation will boost your app's successful life in the market. If you've got the elbow grease and expertise for your app development, nothing can stop you from reaching great heights!
Catalyst Media
 is one such professional and highly expert 
mobile app development company in India that best suits an efficient mobile app development project. With the right guidance and the best mobile app development services, Success is just the next step! We hope you enjoyed the insights! Did this post answer your questions about- why it is crucial to have a mobile app development
 strategy? If you feel we missed anything, let us know in the comments. 
Get in touch with us for any mobile
app development needs!