With the onset of the pandemic, food delivery apps have received a massive boost in business. Why? How have they benefited in the last year? 
Modern technologies are easing our lives by modifying the way we live. In the last year, with the emergence of the pandemic, people have begun using applications to ease their lives during the lockdown. One such industry that is performing well is the food delivery industry.
Food delivery apps
have existed for quite some time now. The pandemic only popularised and gave this industry a boost. But why? Food delivery apps aren't a novel or an unknown idea to the consumer, so why are they faring well? 
Why Are Food Delivery Apps So Popular In The Pandemic?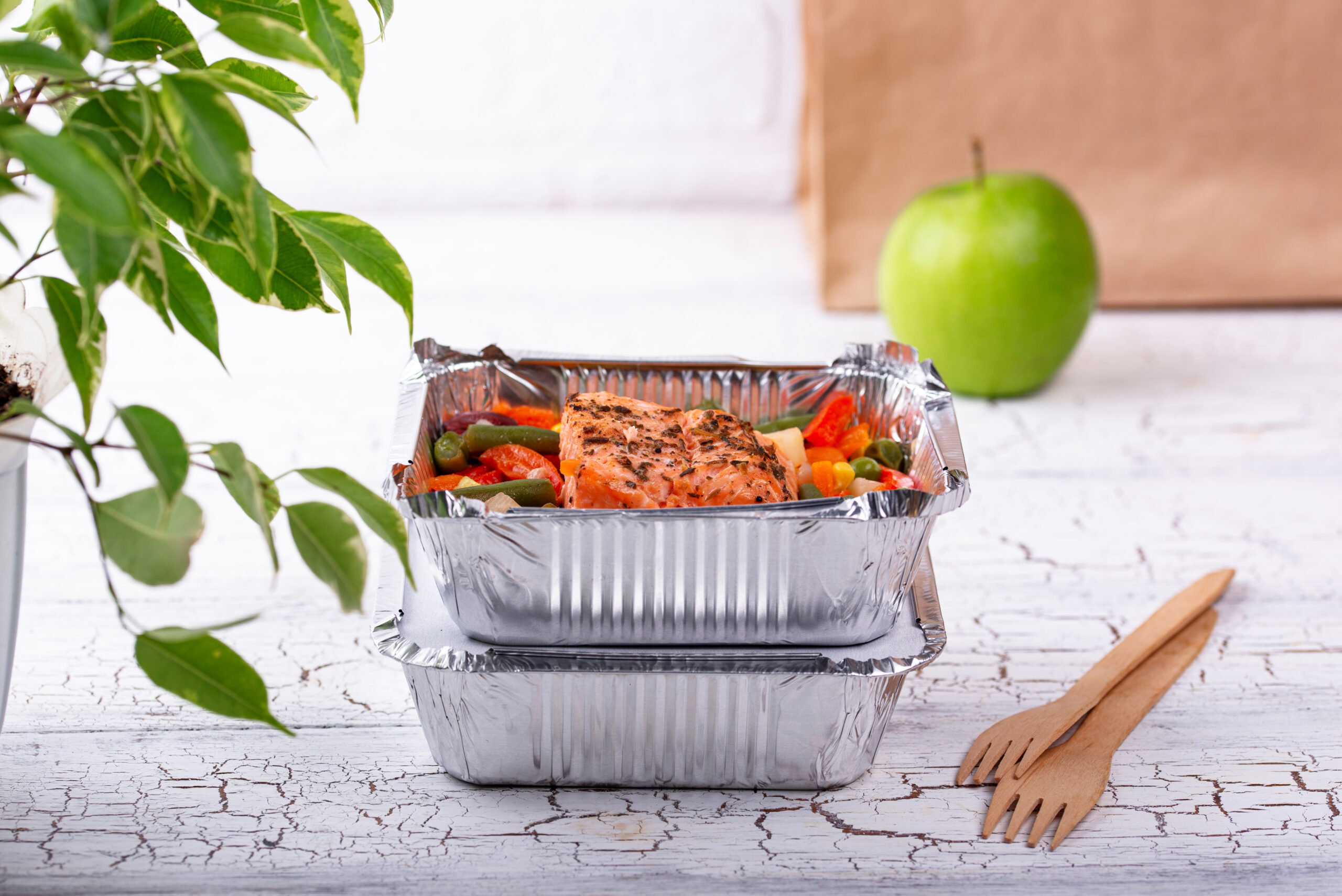 The unexpected
emergence
of the pandemic quickly uprooted businesses across sectors. Out of them all, it is the hotel industry and restaurants, in particular, that took the worst hit in business. Therefore, many of these restaurants had to find ways to keep their businesses from sinking completely. 
Consumers were busy in panic buying essentials, especially food items with the fear of virus transmission. With this fear in play, many customers turned towards multiple online apps to purchase groceries and meals during the pandemic.
Earlier, consumers had to approach multiple applications to cater to their meals and grocery needs. However, food delivery platforms like Zomato, Swiggy, and even Dominos have now
started delivering
groceries across various cities in India. 
Zomato has started their service
'Zomato Market'
to provide essential groceries and diaries effortlessly at your doorstep. Swiggy has
colluded
with Godrej, HUL, P&G, Adani Wilmers, Dabur, Marico, Cipla, Vishal Mega Mart to deliver groceries through their stores. 
In other words, this catastrophe has propelled the role of
online food delivery apps
in
our lives during the pandemic more than ever. 
How Did The Online Food Delivery App Industry Benefit In These Past Months Of Pandemic?

Here Is What The Stats Say… 
Lately, people have avoided in-store shopping experiences choosing the safer option of getting everything delivered at home. Right from lattes to lunches, there's a record demand for pickup and delivery services with the food delivery app development becoming more and more invigorated in this phase.
How Are Food Delivery Apps Making The Most Out Of This Challenging Situation?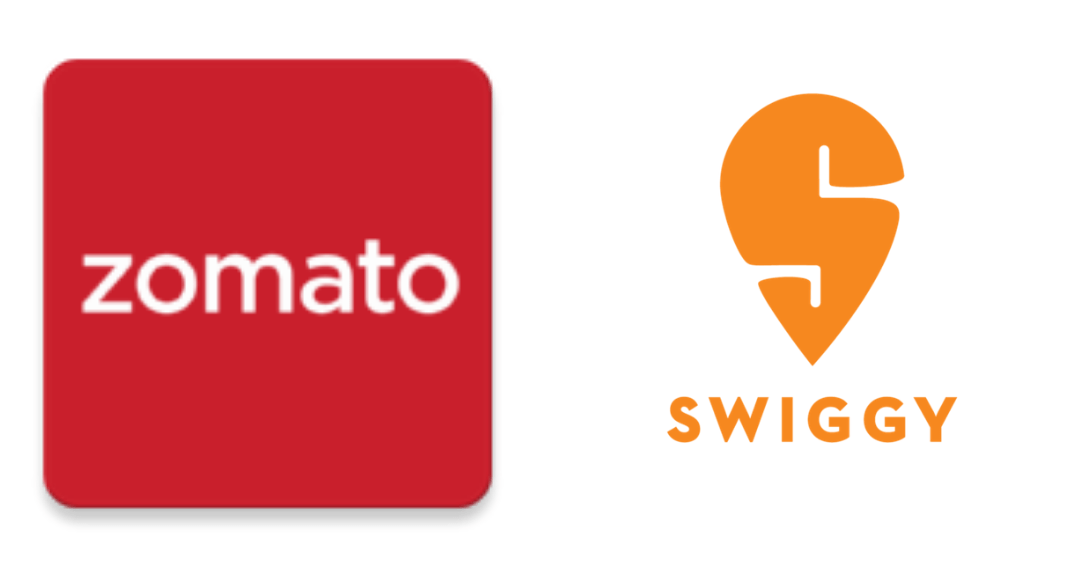 Online food delivery apps like Zomato and Swiggy experienced a surge in investment due to their excellent functionality during the lockdown. Let's take a look at each of their progress reports during the pandemic. 
Here Is How Swiggy Reaped Benefits Using Their Online Food Delivery Platform 
A quick peek in Swiggy's stats reveal that on the supply side, new restaurants have already signed up with them. This number has been growing each month for the last year, almost increasing it to
7,000
. O
n the consumer front, group ordering, premiumisation, and health cuisines are emerging as the growth drivers of this food delivery app.
In terms of order value, Swiggy's food delivery has rallied to around
80-85%
of their pre-Covid-19 levels. They have delivered over 100 million orders from March 2020 to the first week of October 2020.
Vivek Sunder, Chief Operating Officer at Swiggy, says, "Food delivery will definitely continue to grow through 2021. The primary shift is a
30%
increase in the number of dishes per order, which is causing order value to be higher, and a 5-7% spike because of premiumisation as people look for higher standards of hygiene and safety".
Swiggy also
acquired
Scootsy, its premium delivery service platform, in July 2020, where the pandemic saw no bounds. In comparison to the pre-pandemic year of 2019, Swiggy experienced a
40%
increase in the selection of Scootsy.
The restaurant industry is undergoing a challenging phase where people are staying home and avoiding public places. This phase will only see a rise till consumers see a sign of sustained improvement in restraining the outbreak. 
Here's How Zomato Witnessed A Rise In Its Consumer Usage Scale:
As the restaurant and hotel industry adjust to the situation, they have witnessed a rise in experimenting and embracing innovative models and solutions like
online food delivery apps
. 
Zomato, in its
India Tv News interview
, stated that the pandemic had aided them in subduing their burn rate to a great extent. This made a positive impact on the overall well being of their business. The food delivery app has served millions of customers by providing
high-quality services,
serving as an essential service during the lockdown.
Zomato also launched a 'Contactless Dining' service in India and eight other countries. Here, users can enjoy visiting a restaurant from their homes or residences without contacting any menu cards or interacting with the restaurant staff.
Overall Boost In The Food Delivery App Development Industry
Known for its prodigious food Industry and being ranked the
sixth largest
globally, the online food delivery app development has boosted from a holistic view. Food delivery startups like Dominoes Pizza, Box8, Rebel Foods, Yum! Brands etc., have also seen a
spike
in their business amidst the pandemic's effects.
BOX8 had even initiated the delivery service of fresh essentials like vegetables and fruits, bread, dairy products within
30 min
along with an absolute zero contact delivery. 
Food Delivery Apps- The Knight's In Shining Armour For Restaurant Businesses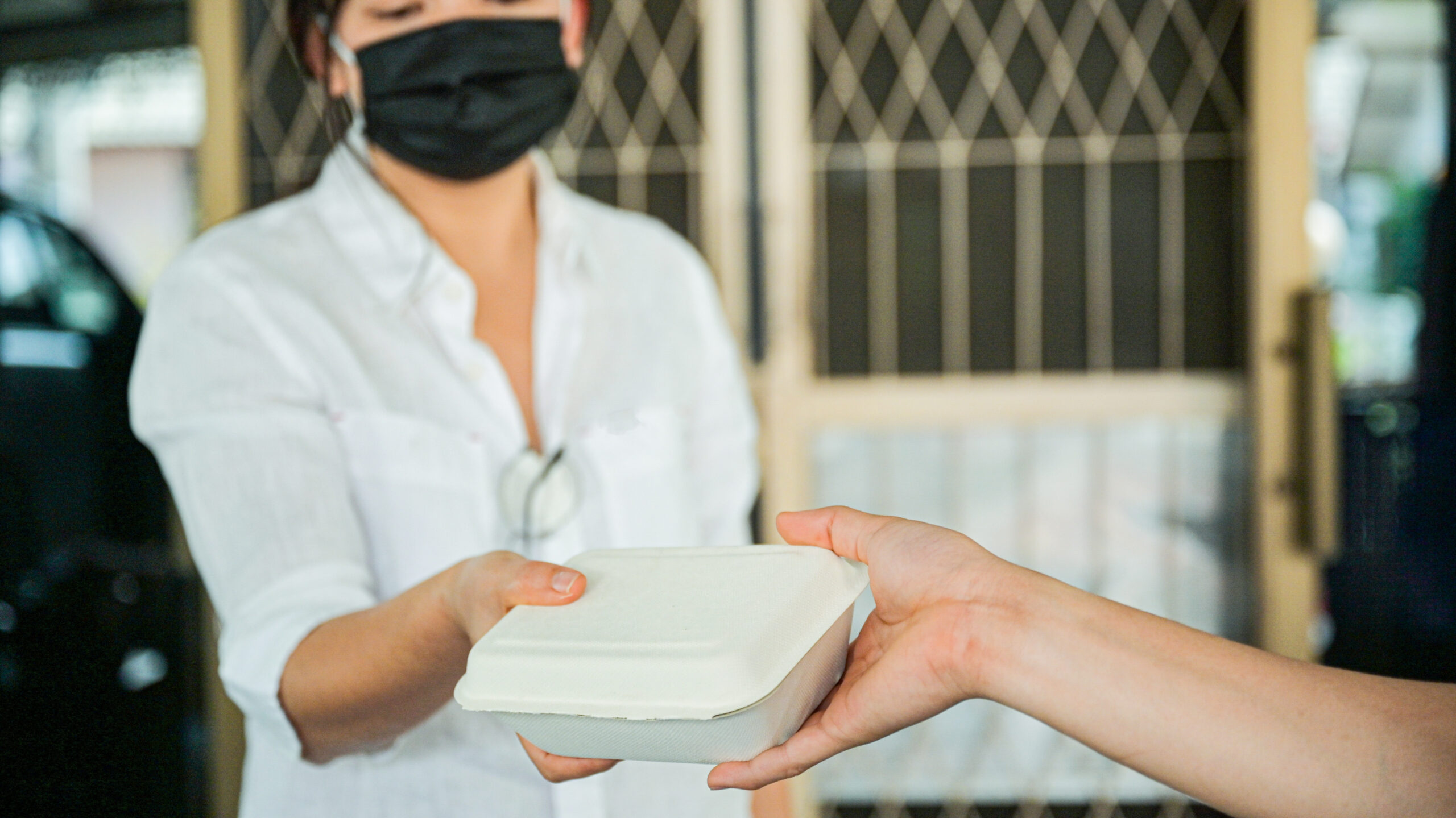 As we enter the second wave of the pandemic, it is safe to say that this is what the new normal looks like for the foreseeable future. With social distancing and lockdowns, most people are unquestionably going to order groceries and even meals at times. 
So it is compelling and entirely natural for restaurants to amp their businesses. They have done so by adopting online delivery applications,. This allows restaurants to reach an extensive base of audience, thus making an economic decision for themselves. After all, most restaurants are profit-based businesses.
Conclusion
Online food delivery apps
seized the opportunity of serving the community and reaching new heights in business amidst the pandemic. If you aren't in this business yet, it is not too late. This is the time of digital transformation for businesses across industries. Digital development agencies like
Catalyst Media
can help you in a successful transformation as your partner on board. With the best UI & UX designs, sound strategies, optimal solutions and hand-crafted app user interfaces, let's build a
food delivery app
for you that will not only satisfy your customers but also your profit margins. 
We hope you enjoyed the insights! Did this post answer your questions about how
food delivery apps
grew in the pandemic
?
If you feel we missed anything, let us know in the comments.
Get in touch with us for
any
food delivery
app development
needs!