Things like having an online presence are crucial today. The brain-twister for all companies is deciding if they should – invest in mobile app development or website development?
We live in a world where most of our needs are met without stepping a foot away from our couch. From shopping for groceries and booking manicures at home, fitness coaching, and travel planning to finding a partner, there's an app for almost everything!
This helps businesses leverage themselves, gaining a competitive edge, subsequently leading to profound growth.
Most businesses face a dilemma on whether one should invest in a mobile app or a website development. There is a division in people's opinion where few believe that websites with an attractive interface bring more traffic. On the other hand, some others think that a mobile app is much better for recurring revenue.
Looking At Some Statistics
What suits another's business may not fit yours. Possessing an in-depth knowledge of what will ratchet your profitability and convert into higher ROI will lead you to make a sound decision between developing an app or website. 
Before we dive deep into the topic, let's dig into some statistics to help you decide between app development and website development services.
Making a decision: Mobile App Development Services or Website Development?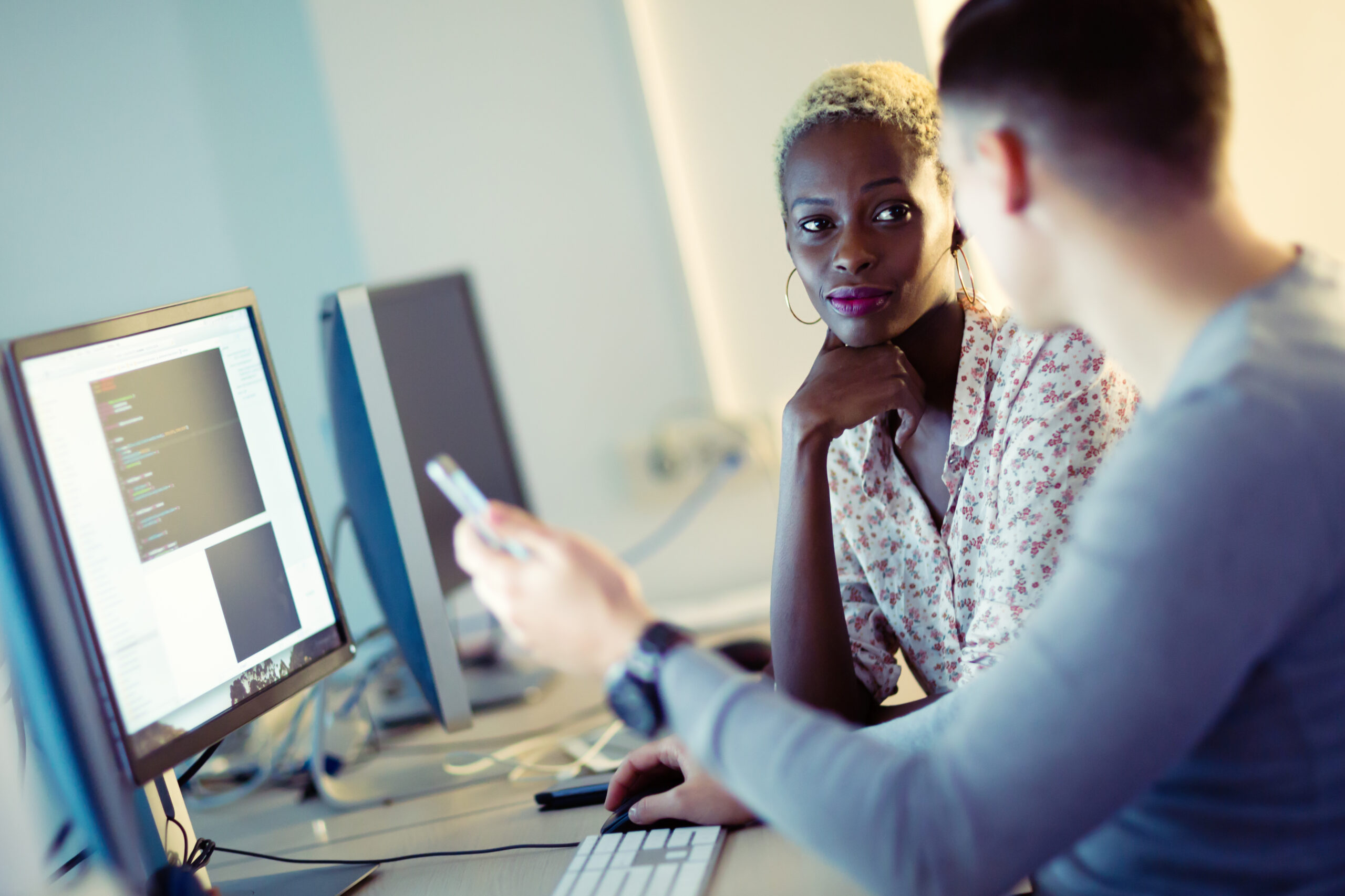 When deciding between apps and websites, you can arrive at a decision, keeping in mind certain factors. Ideally, your decision should depend on prime factors like the features of your minimum viable product (MVP) and your target audience.
However, below are a few comparisons between apps and websites that will easily make your decision between app development or website development. 
Mobile App Development vs Website Development: User Preferences and Cost
According to
Statista,
consumers spent a total of 28 billion U.S. dollars in the third quarter on mobile apps across all platforms. This shows that customers are more inclined towards mobile applications than websites. 
From a consumer's perspective, an app provides better speed, extra features, and special offers, all at once compared to a website. Additionally, apps deliver a better user experience at a customer funnel stage. Whereas, websites are an excellent source of initial engagement and awareness.
As compared to website development services, app development can cost a fortune. On the internet's 30 most-visited mobile assets, browser and app visits stand almost equal, with apps holding a slight edge. 
Mobile App Development vs Website Development: Personalization and Conversions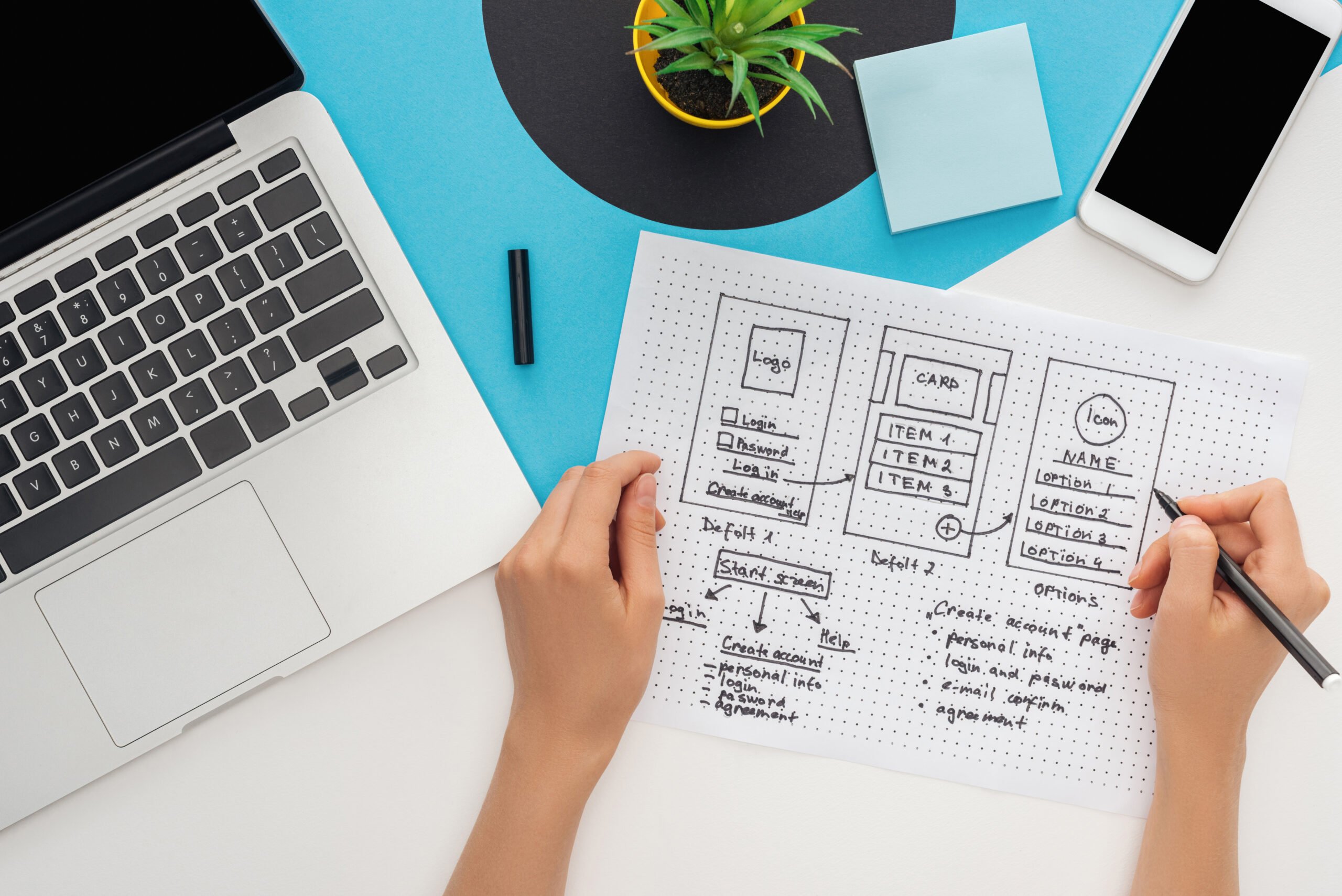 It's no secret that personalization drives conversions. In this modern business era, everything is about consumers and their preferences. The quality that gives apps an upper hand in the competition of apps vs. websites is the personalization scope. The best way to personalize someone's experience is based on factors like:
Interests

Behaviour

Location

Demographics
The way apps work enables them to use a device's native features to deliver a highly customized user experience (UX). With mobile apps, it is easier to gather more information, study and scrutinize user behaviour. Subsequently, this information is used by your app development company to personalize the customer experience and offer users custom updates and promo offers. 
Mobile App Development vs Website Development: Updation and Existence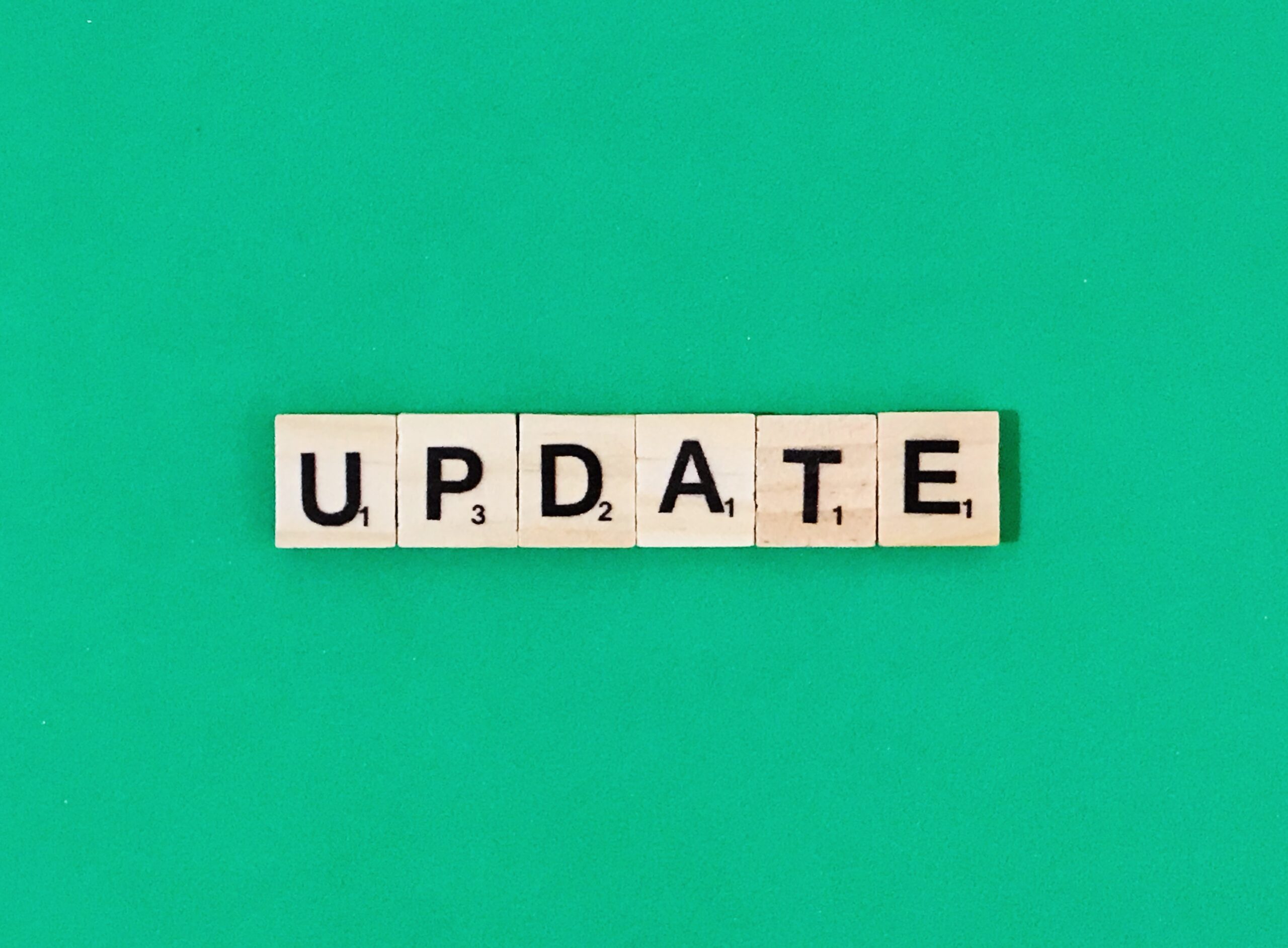 In today's world, where technology takes new leaps every day, updating your business to a digital platform is the need of the hour. Changes and fixes on websites roll out instantly; however, users need to update their applications to take advantage of the fixes when it comes to apps. While frameworks like React Native allow for Over the Air updates, they still require to be installed.
Whether it is developing an app or a website, the existence of it matters for your business to grow and reach heights of success. 
Your websites remain available unless you stop paying for their hosting and domain renewals. On the other hand, apps are deleted when the operating system support is not met. Or the app has vulnerabilities that have not been fixed.
In Conclusion:
There's nothing more rewarding than making the right decision and watching its benefits unfold. Both websites and mobile applications are crucial to run a business. However, to make the right and sound choice between mobile app development or website development, you must thoroughly examine your business requirement.
Making a precisive decision between apps and websites and focusing on it is a near step to success, provided you seek the right help from an efficient mobile app development services company or a website development service company.
Catalyst Media
is a professional mobile app development company and website development company in India that can guide you in your decision-making process.
With proper guidance and assistance from mobile app development services or website development services, no one can stop your business development from reaching new heights!
Did this post guide you on what your business should focus on- mobile app development or website development? If you feel we missed anything, let us know in the comments. 
Get in touch with us for any app development or web development needs!