With the emerging technologies and trends in various fields like IT, CTO as a Service
is a growing business offering. But will the service benefit your business? 
Businesses operating in the current atmosphere, require some form of digital infrastructure to operate and reach out to their customers. A growing list of businesses today are creating plans that require the help of technology experts. These experts can look after the technical front of the company, without having the entire organisation involved.
The CTO or the Chief Technological Officer explores technological tools and products, leads R&D teams, outlines technical strategies, evaluates and negotiates with vendors as part of the business's future roadmap.
So when you kickstart a business, you can choose to either hire an in-house CTO or outsource this position to a team of experts.
CTO as a Service for startups and small businesses is a preferred practice these days. It allows new businesses to put into practice the most radical technological advancements.
What is CaaS or CTO as a Service?
CaaS is a type of service that lets you hire a third party consulting team to fulfil your technology decisions. This service allows your business to use the outsourced team's experience and knowledge at a budgeted cost as vs an in-house hire. The service also enhances the vision of your business through the expertise provided by these consultants using modern-day technological advancements. 
Here's another example: Your business may need help to solve technical issues ranging from app/website development to set up a digital infrastructure to maintaining business records to even scaling your current technology to building systems to boost productivity! How can you tackle so many distinct technical needs? With
CTO as a Service
, there's always a team to lead these developments for you. Furthermore, you get access to various specialised teams that focus on these distinct subjects. 
It can be said without a doubt that outsourcing your CTO does come with a bag full of benefits. But before we dive into understanding the benefits, let's first understand their roles and responsibilities, shall we? 
Roles and Responsibilities of CTO as a Service
1. Short-term And Long-term Strategy
The CTO guides the company in making technical strategies that help them achieve short and long term business goals and objectives. Moreover, the person identifies risks and opportunities of the business on both a technical and management level to make decisions. In addition to this, they monitor the latest technological trends to influence business goals and decisions.
2. R&D, Design And Selection
The CaaS team manages and leads the Research and Development teams. Moreover, they select tools like the development platform and architectural layout. They also lead the charge to design product and service strategies on a technical level as also supervise development through strengthening the technical aspects of new and existing products.
3. Guides MSPs and Technological Infrastructure
CTO helps Infrastructure MSP (Managed Service Providers) design and develop the IT infrastructure. Moreover, they strategise and oversee the monitoring of IT deployment with vendors. 
So how is this beneficial for your business? 
Benefits of Using CTO as a Service 
1. Allows Stakeholders to Focus On Core Business Functions
A primary benefit of CaaS is that it allows you to focus on developing and expanding your core products and services. Additionally, it also ensures that your core business strategy is aligned with technical and digital goals. Furthermore, it provides you with the space you need to make strategic and long term business decisions.
CTO as a Service for startups
is highly beneficial right at the start of business. This is because, at this stage, you may not possess the expertise it needs to realise and implement your business idea on a technical level. In other words, your CTO's dedicated team helps you overcome the technical challenges associated with product development and maintenance. Furthermore, the teams improve and guide your business plan in the right direction on both the technical and management level.
It also improves your business productivity by reviewing and analysing the IT needs. As a result, the specialised team helps your business set up a proper digital infrastructure to boost your business and increase the team's productivity. 
2. Cost-Effective vs Maintaining In-House Teams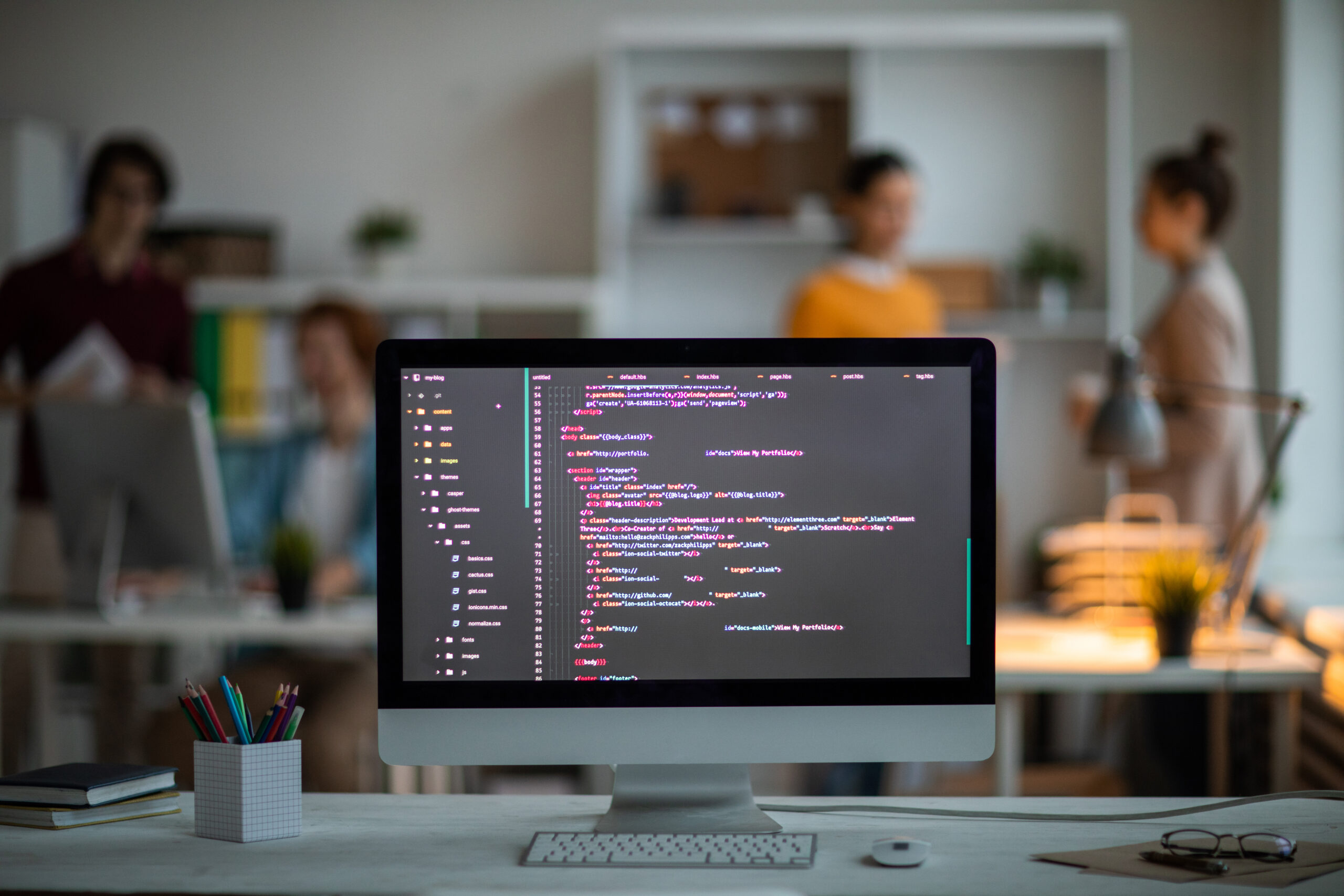 In the modern business world, the value of your product or service is what gives you an edge over your competition. To put it simply, companies that generate the highest revenue while minimising their costs can benefit the most from these services. 
It is true that an in-house CTO brings with them years worth of expertise and dedication to the subject matter. However, maintaining these teams can cost your business a fortune. Whereas,
CTO as a Service
brings forth both value and expertise at a lower cost whilst bringing in higher flexibility in operations at work. CaaS uses a flexible payment system that acts as a cost-cutting measure. Under this model, you only pay for the services you subscribe to. In contrast, with dedicated teams such as an in-house CTO, your company has to bear the cost of monthly salaries and benefits besides those spent on fulfilling tech requirements.
So during the initial stages of business, hiring an in-house CTO wouldn't be the smartest of decisions. In addition to this, raising and maintaining multiple technical teams can increase your cost of operation. In comparison, CaaS acts as a cost-effective solution while executing the same task as that of an in-house CTO and technical teams. 
Startups, amongst others, can benefit exponentially through this method.
CTO as a Service for startups
, small and medium enterprises is a cost-efficient way for them to start developing their IT & technology products and services at an early stage of business development. This level of development enables startups to stay ahead of their competition at a minimal cost. 
3. Helps Gain A Competitive Edge
Today, customers have moved on to digital platforms from physical ones. Your business thus requires a robust digital presence to engage with the modern-day customer. At the same time, you need to keep up with future trends by implementing the latest technology within your business processes. CaaS can help you achieve just that! 
CTO as a Service for startups
can bring forth the technical expertise and experience needed to build and maintain the newest infrastructure. All of this is built on advanced technologies. As a result, this enables your business to stay ahead of the competition by providing a greater customer value.
With the technical experience and offering, CaaS can add value to your products and services that will put you ahead of your competitors. Most importantly, hiring the right CaaS service will allow you to take advantage of their understanding of UI/UX design, data science, efficient coding techniques and designing websites and applications.
4. Introduces Experience and Expertise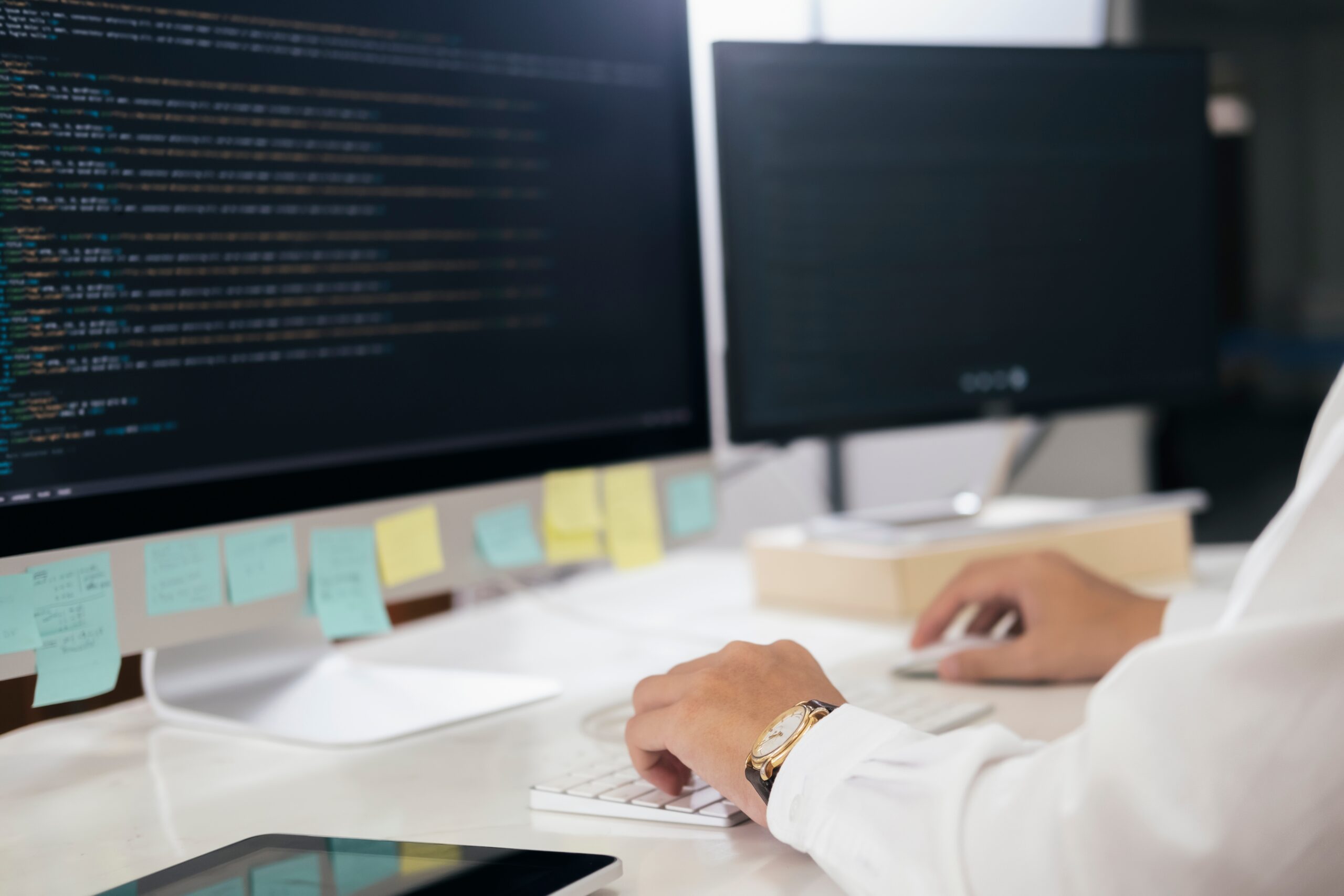 Having years of experience dealing with technical problems, an outsourced service brings forth an unbiased view of your business and its services. Moreover, the strategic partner will help you improve your existing product and service while also helping you build new products. Apart from this, these experts will also help you define the technological roadmap ideal for your business.
The dedicated and specialised team brings forth their industry expertise and experience at your doorstep. This results in a positive outcome for your business on multiple important fronts like customer satisfaction, product quality and team productivity. 
For example, a team of developers and designers can help you design the right software to fulfil your business needs. Similarly, a team of experts in High Availability Solutions can help you create and scale the necessary infrastructure required for your business. The availability of multiple subject experts helps your business make informative and productive decisions.
Conclusion
The technological aspect of any business is crucial today. As a result, having the proper infrastructure combined with the right technologies can be a game-changer for your business. 
With years of specialised technological experience, our teams here at
Catalyst Media
will work closely with your business to define its technological road map. 
We hope you enjoyed the insights! Did this post successfully explain the different benefits of
CTO as a Service
? If you feel we missed anything, let us know in the comments.
Get in touch with us for any technology consulting needs!