WordPress website development is used by
64.8%
of CMS-based websites which accounts for over
41.4%
of the total number of websites on the internet. One glance at these numbers, and it is easy to confirm that WordPress is the preferred industry choice for websites. But the real question is why? WordPress is an open-source CMS. A CMS or Content Management System is a software used to manage, create and modify digital content. WordPress website development
is
the preferred choice for all kinds of businesses. This is irrespective of what they may want to create, including blogs, company, and e-commerce websites.
Furthermore, this platform supports over
58,484 plugins
and over
8.295 themes
. By using these elements, you can customise to create an attractive and engaging website for your visitors. 
This platform has proven its worth by attracting globally recognised companies like
The Walt Disney Company
,
The New York Times
, and
CNN
. These companies opted for WordPress website development services to create a powerful & impact platform for their viewers. With over
64 million
active WordPress-powered websites, it is easy to understand the impact and scale of this system. Are you still wondering why bother making the switch to WordPress? Or the reason behind this platform attracting more and more businesses over others in the market? We've collated a few points that would make you consider WordPress website development for your next business website!
1. Quick To Get Off The Ground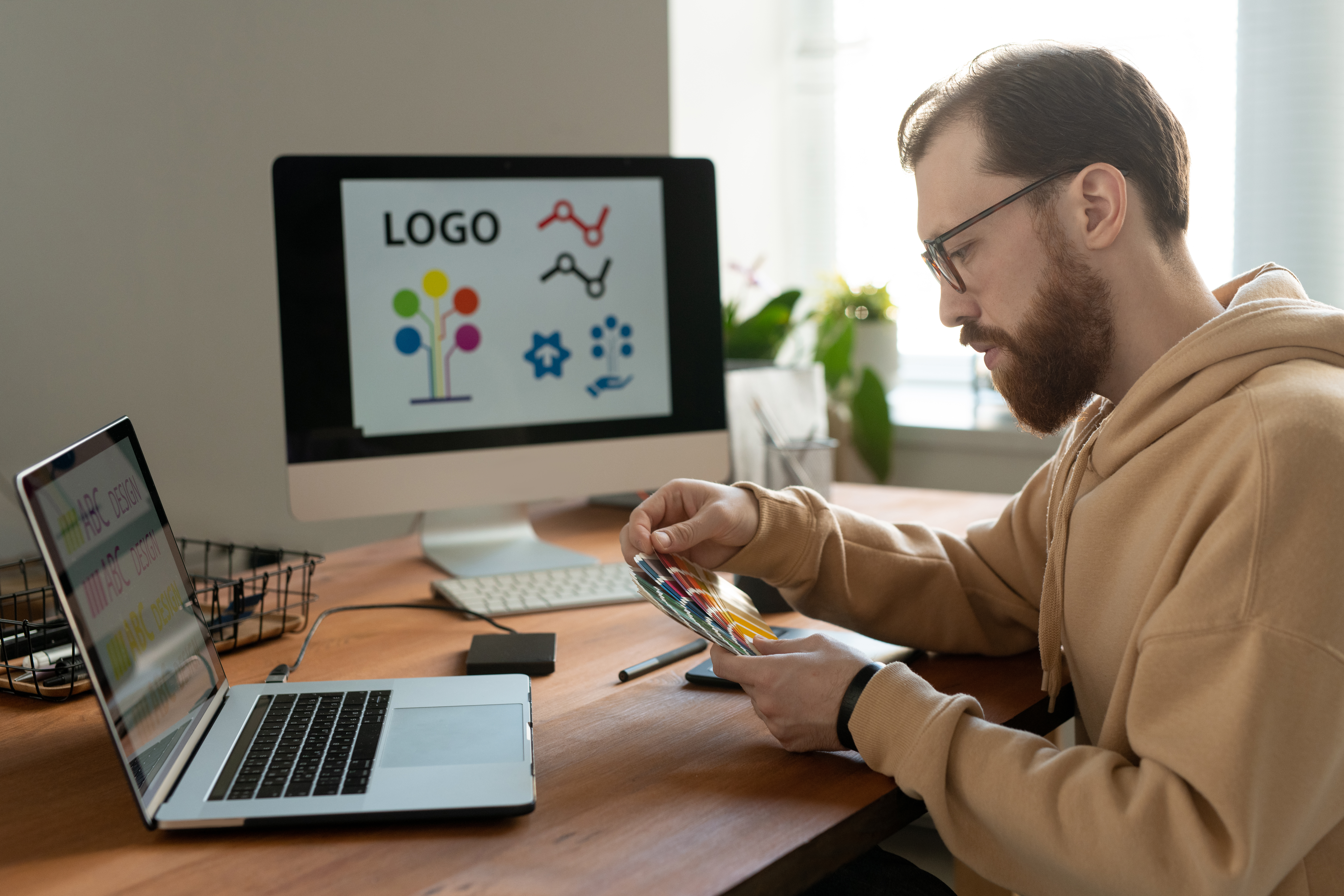 The primary reason that many veer towards WordPress is the ease with which you can set up your website. With great WordPress website development services like themes and plugins to choose from, setting up a well-designed and highly functional website no longer feels like a task! Moreover, the software supports all major operating systems across devices, making uploading content an effortless task. 
Here are four steps to showcase the general setup process: 
Find a domain name and register for a web hosting service. And finally, install WordPress to your domain.
Choose a theme. WordPress themes suit any and all kinds of design languages and preferences.
Choose basic and required plugins. WordPress plugins allow you to add software and other additional functionality based on your website's offering to the visitor.
Start adding content. Moreover, WordPress supports the addition of commonly used media types such as images, videos, audio and documents required for your website.
The above steps showcase the platform's ease of use and the setup process for a basic WordPress website. The platform allows you to change the various aspects of your themes, alter and tune plugins and add multiple media files to fulfill your complex website needs. You can also hire WordPress website development services to customise your website and take it to the next level. However, not everyone's intention behind setting up a website would be to bring in visitors and conduct business online. Some may want to simply create an online presence for themselves minus the business operating aspect. In such cases, as mentioned above, you can set up your website by using the most common features of WordPress. The vast amount of choices provided to the user to suit their every need is what fast-tracked WordPress's global adoption.
2. Extensive Adoption And Support of WordPress Website Development Services
WordPress
was initially released less than two decades ago. Over the years, it has quickly gained popularity along with a sizable market share. It started in the year 2003, and by 2011, it had over
51.4%
market share in the CMS space. 
A few distinguishing factors turned
WordPress into a platform that both users and developers could trust. Some of the prominent factors include:
The open-sourced platform and license allowed developers to contribute and develop powerful tools in the form of themes and plugins.

It is free to use with the availability of premium design elements and functionality to create new websites quickly.

WordPress also hosts a dedicated support forum with reliable resources focusing on various issues related to the system.

The high rate of adoption results in a strong support community consisting of both developers and users worldwide. 
Backed by a strong support community, WordPress regularly organises WordCamps.
WordCamp
is a locally organised WordPress conference held in over 1028 camps globally across 372 cities. These conferences aim to define new guidelines on various topics like themes, plugins, and security. WordPress being an open-source platform, relies upon developers to volunteer for its development and maintenance. This level of community contribution allows for a more secure and robust platform. Moreover, there exists highly active online support forums and easily accessible official support channels. This worldwide adoption and a strong WordPress developer community power the system, making it flexible and reliable.
3. Numerous Themes To Help You Get A Great Website Look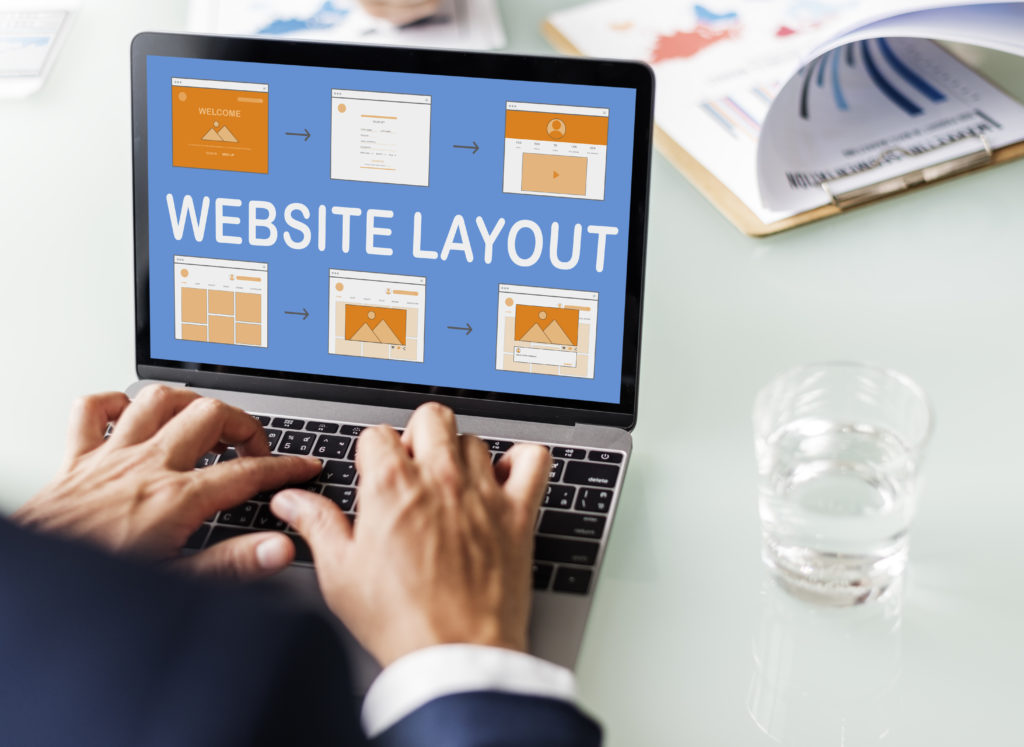 A USP that sets WordPress website development services apart from its competitors is the feature of customisation using themes. The themes available on this platform are essentially tools that help you change the design and layout of your website. With numerous options available at the click of a button, you can create a unique website for your brand. Additionally, you can make changes to elements like fonts, layout, colours, images to suit your taste. 
With over
8,295
WordPress themes
, developers and businesses get a well-designed user interface that is easy to use and navigate. Additionally, it allows developers to design and publish their themes and plugins for users to use and buy. Therefore, a strong developer community has enabled easy access to various free and paid themes. When downloading from official channels, you gain access to high-quality, well-designed, and secure themes that underwent the strict theme review process.
4. Numerous Plugins To Help You Add Functionality Quickly
Just like their themes, WordPress has a wide variety of plugins for you to choose. But what is a plugin exactly? A WordPress website development service called plugin is a software that contains a cluster of functions to add to your website. The vast library of plugins gives you access to essential tools that can transform your website's functionality. Today, users have access to over
58,484 WordPress plugins
. Various WordPress plugins allow you to add varied functionalities to your websites like advanced data analytics, SEO, security, and multiple management systems. These plugins come with various support tools to direct their usage and implementation. Developers dealing with WordPress website development are increasingly focused on creating more and more unique WordPress plugins. This constant development means that potential WordPress users will always have something new to look forward to adding to their website. Out of the 54,484 plugins, the most used plugins on websites include:
Yoast SEO
WordFence Security
Smush
Google Analytics Dashboard Plugin For WordPress
5. WordPress Website Development is Excellent for SEO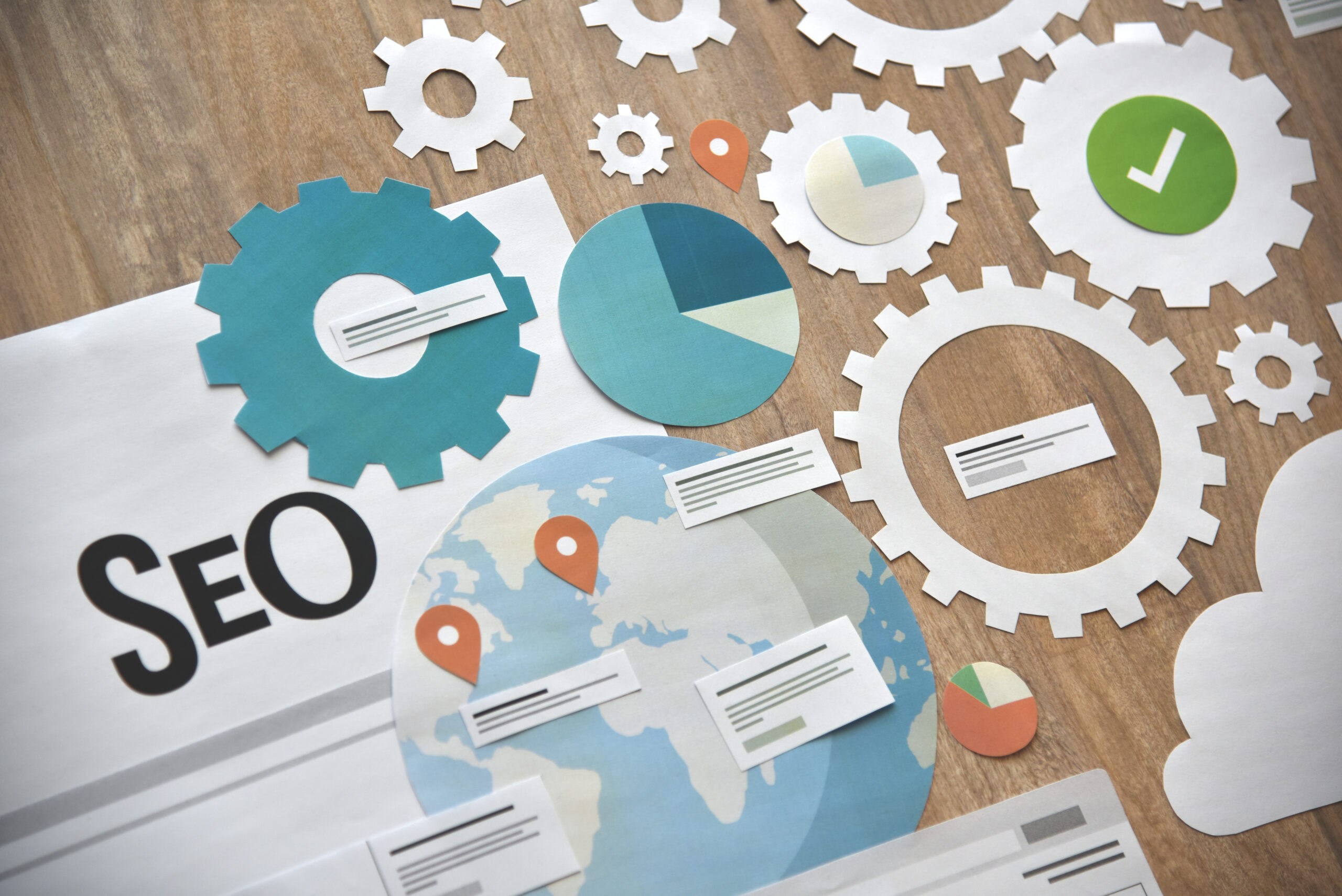 Uploading website content that is SEO optimised is an excellent way to gain organic traffic.
How? 
Using content that encompasses highly searched keywords on the internet can trigger search engines when visitors search for the same.
WordPress is a highly functional platform for Search Engine Optimisation. After all, the software uses high-quality code, and the use of semantic markup makes it search engine friendly. The platform is equipped with tools that support your SEO content by default. Moreover, various WordPress plugins specialise in SEO by analysing your website content and offer suggestions.
One such widely used plugin is Yoast SEO.
Yoast SEO
is the leading SEO WordPress plugin for keyword optimisation. The plugin makes use of various tools and suggestions to improve your website's search engine rank. It provides you with a long list of its analysis of your content. The list contains various elements like focus keywords, the readability score, page title, keyword density and meta description. Focusing and improving your content based on the feedback generated by the plugin improves your SEO and ultimately grows your website traffic.
6. WordPress Website Development Is Easy To Manage & Maintain 
Managing and maintaining your website is an important task and allows you to keep it optimised.
WordPress, with its themes and plugins, is constantly evolving and upgrading to the latest standards. Therefore, various plugins and themes require updates from time to time. In addition to this, even the core software needs regular updating.
But why does your website need these regular updates? 
According to LoadStorm, Econsultancy,

1 in 4 would abandon a website if it takes more than 4 seconds to load. Moreover, 46% of users don't revisit a poorly performing website.

A Stanford University study states that

75%

of the users judge your company's credibility based on the visual design of your website.

A

study

conducted by Zero Limit Web states that on the first page alone, the first five organic results account for 67.6% of the clicks. Moreover, the latter 6 to 10 only account for 3.73% of the clicks.
These statistics enforce the importance of having a well-optimized website. Therefore, update your website's theme periodically and whenever a redesign deems necessary. Moreover, keeping the plugins updated is essential to take advantage of the latest functionality. Understand the power of WordPress that can help you build your website with the design, taste and values specific to your brand. But its impact further amplification can be carried out by maintaining and upgrading your website with the latest trends and technologies.
In Conclusion
Your website is a crucial part of your brand and its online presence. So designing and maintaining your website based on your core values and services is the need of the hour. Platforms like WordPress provide you with the requisite tools to give life to your dream website. At
Catalyst Media
, our team consists of WordPress developers backed with years of knowledge and experience to create a website just as you envisioned. Moreover, our designers and skilled developers will utilize, customise and maintain your WordPress website. We hope you enjoyed the insights! Did this post successfully explain the various reasons to consider WordPress for your website? If you feel we missed anything, let us know in the comments.
Get in touch with us for any website development needs!