Companies need to invest in mobile applications and leverage potential user engagement. After all, retention of customers is key to continued user engagement
.
But is your business taking the right steps towards
user retention
? 
Up until the last year there were about
16.8 Billion
mobiles devices operating worldwide and
218 Billion
worldwide app downloads. Meanwhile, the
total revenue generated
through mobile applications sits at an astonishing $426B.
With these given facts, it's easy to imagine how competitive the industry is. Your business constantly needs to strategize, update and maintain your applications with current trends and technologies. In order to stay ahead of the curve. Finally, the most critical strategy towards succeeding and surviving this ruthless industry is maintaining a high
mobile app retention rate
.
Increasing mobile app engagement requires the use of different metrics. These metrics help businesses understand their application's performance using various metrics. Some of these metrics include the number of downloads, revenue generated, active users, session lengths, effective journeys and intervals between usages amongst users. 
Why Focus on Mobile App Retention?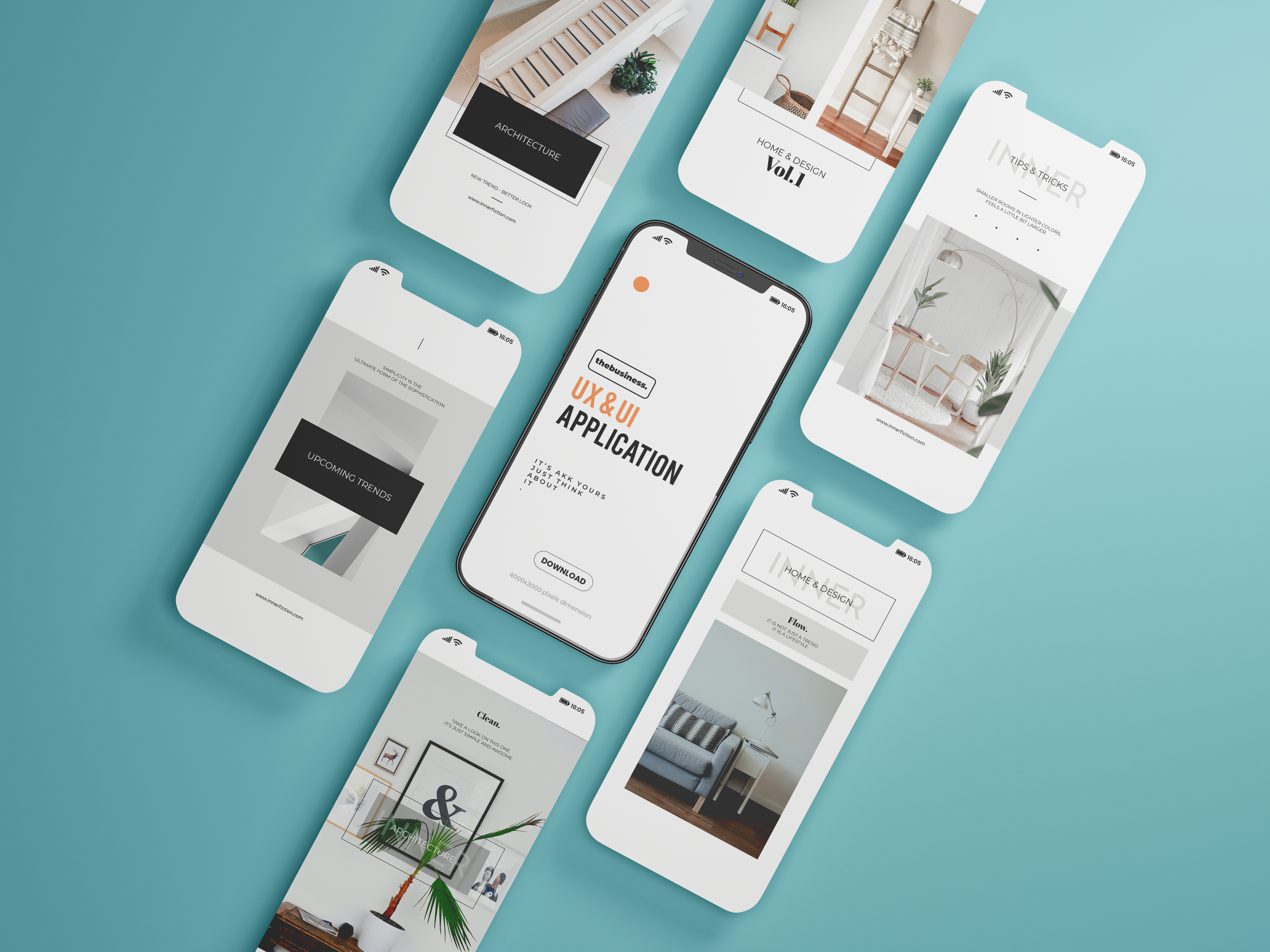 Customer acquisition is undoubtedly a way of growing your business application reach. However,  to increase revenue and loyalty, the focus of your business should be on customer retention.  Moreover, by sustaining a growing
mobile app retention rate, your business can safeguard a healthy and consistent Return on Investment.
The following statistics offer a great insight into how retention is beneficial to your business.
According to a

study

conducted by Bain & Company. A 5% increase in customer retention can benefit the company by increasing its profitability by 75%.

A

study

by Gartner Inc. states, 80% of the future revenue of your business will be generated by 20% of your existing customers.

Google Inc conducted a

study

wherein they identified that an average smartphone user has 36 apps installed. However, their daily time is spent on only 26% of the installed apps.
The above stats indicate that mobile applications designed to retain customers turn successful. Your business needs to focus on formulating
mobile app retention strategies and finding ways to keep your users engaged.
Engaging users with an effective app experience is essential. In other words, opening the application for the first time to utilizing the app's functionality should be a rewarding experience. An app shouldn't just look good, it should feel good. More importantly, the app should engage the user and keep them coming back for more.
Here are a few tips that will do a good job in guiding your application towards the right track:
1. Streamline The Onboarding Experience
A simple and efficient onboarding process is key to the customer's experience on your mobile application. The easier an application is to access, the happier a user is to start an onboarding journey. 
An easy to register format followed by a quick tutorial that explains the application's features allows the user to get a proper understanding of the functionality of your application. This increases the chances of engagement.
A
study
by Clutch explains that 72% of users expect the onboarding process to last less than 60 seconds. Therefore, it goes without saying that your business must deliver the app's value proposition in that time frame.
2. Provide App-Exclusive Features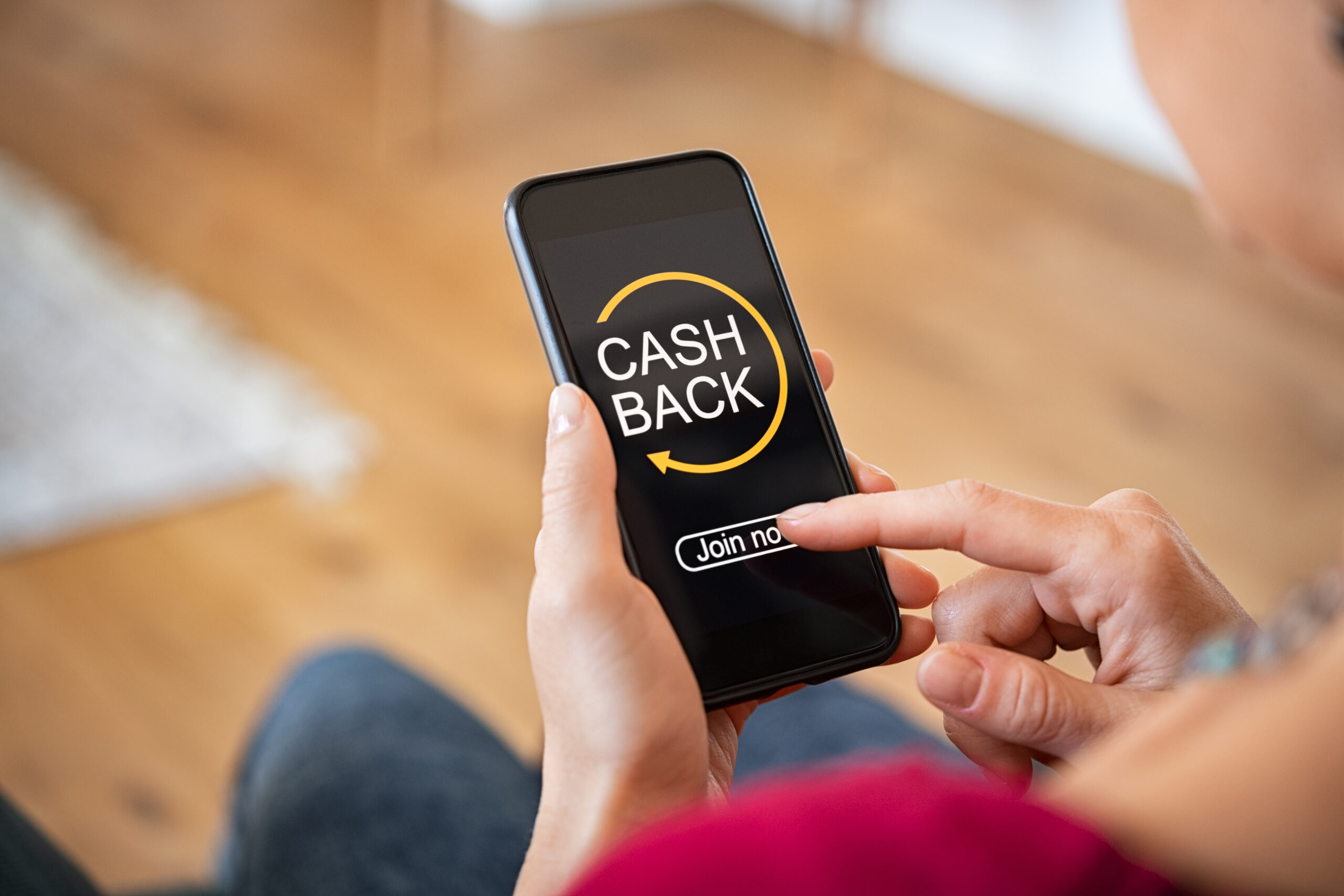 Exclusive features within an application go a long way in retaining customers. As a result, your businesses can greatly benefit from the applications by offering exclusive features. This is because the more unique and valuable the functionality, the better value it generates for the users. Such features can make your business a dominant player in the market, as they have an edge over the competitor. Distinctive features allow businesses to earn customer loyalty and in turn, a higher level of app engagement. Therefore, it is crucial to increase the
mobile app retention rate
.
For example, Swiggy, an online food ordering application gained substantial market share and customer loyalty. How? Firstly, by offering exclusive features to their customers.  Secondly, they offered schemes like Swiggy Super that allows a customer to get free deliveries on all orders above a minimum amount. Furthermore, they also offer great discounts and coupons which motivates the user to engage and order from the app on a regular basis. Zomato, on the other hand, was late to the food ordering industry. However, they gained users and orders at a rapid pace because of their exclusive features, using Zomato Pro subscriptions. Zomato Pro members are eligible for priority deliveries, 1+1 offers while ordering food at partnered restaurants and exclusive restaurants and cash backs.
3. Personalise User Experience
Users enjoy applications that curate their feeds and offerings in a personalised manner that appeals to them. In other words, the aim is to build an app that gives a superior and personalised experience to the user. As a result, keeping them engaged for long periods. Furthermore, it should motivate them to open the application more frequently.
A profoundly personalised app requires a lot of data. In other words, based on your business's data management and choices, the mobile application can be categorised into two personalisation levels, dynamic and static.
A dynamic personalisation setting makes use of the users behavioural factors.

A static personalisation setting makes use of the data already provided by the user.
4. Push Notifications & User Re-engagement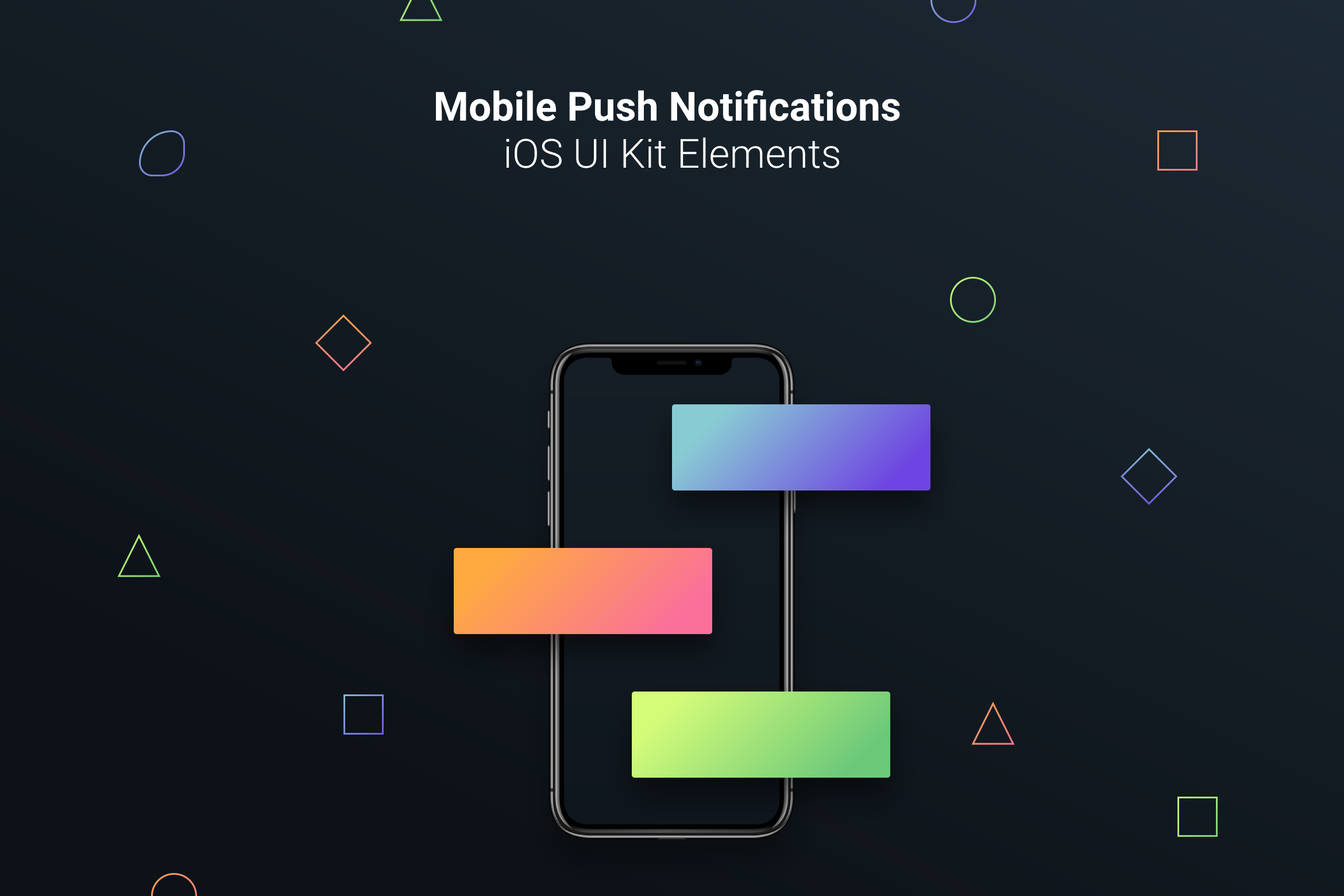 The main aim is to increase
mobile app retention rates.
Therefore,
developers need to constantly devise ways to invite and motivate users to open their application. Push notifications are among the most common and effective ways of getting the user back on your mobile application. 
Let's further take a look at studies that explain the benefits of push notifications:
Push notifications can boost app engagement by

88%

.

The average click rate of push notifications is approximately

10.3%

compared to 3% earned by marketing emails. 
Push notifications are an excellent way for your mobile applications to increase engagement. In other words, push notifications give users a sense of incentive to open the application.
CleverTap
, a premier marketing company
explains
that a notification's time, location and appealing content is of utmost importance. The notification should bring the user back to your application. This has allowed for a
lot of applications
to engage with its users successfully.
5. Prioritise Customer Service & Action Feedback Received From Users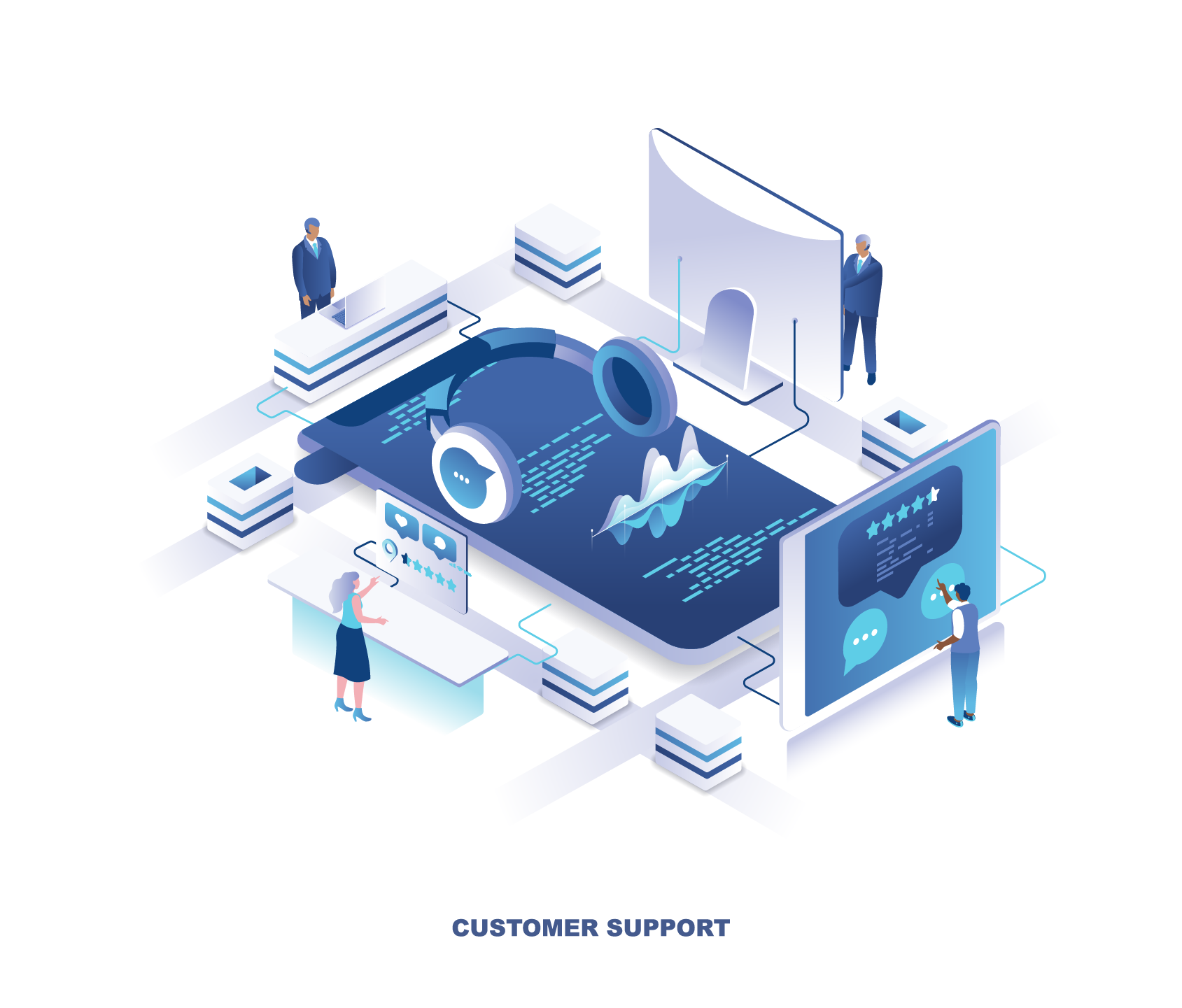 A healthy relationship with customers is of utmost importance. Their continuous feedback and suggestions are critical to their engagement with the app. This feedback helps to improve and expand features within the application. This improvement will create a sense of loyalty and ownership, improving the overall
mobile app retention rate.
Good customer service experiences allow your business to understand and learn your customers' needs. Firstly, incorporate suggestions made by the user to make them feel valued. Secondly, enable users to engage with your applications frequently. A higher level of customer satisfaction will increase brand loyalty. As a result of this, their most requested feature sets will keep them interested in your mobile application.
6. Boosting Mobile App Retention with Loyalty Strategies and Rewards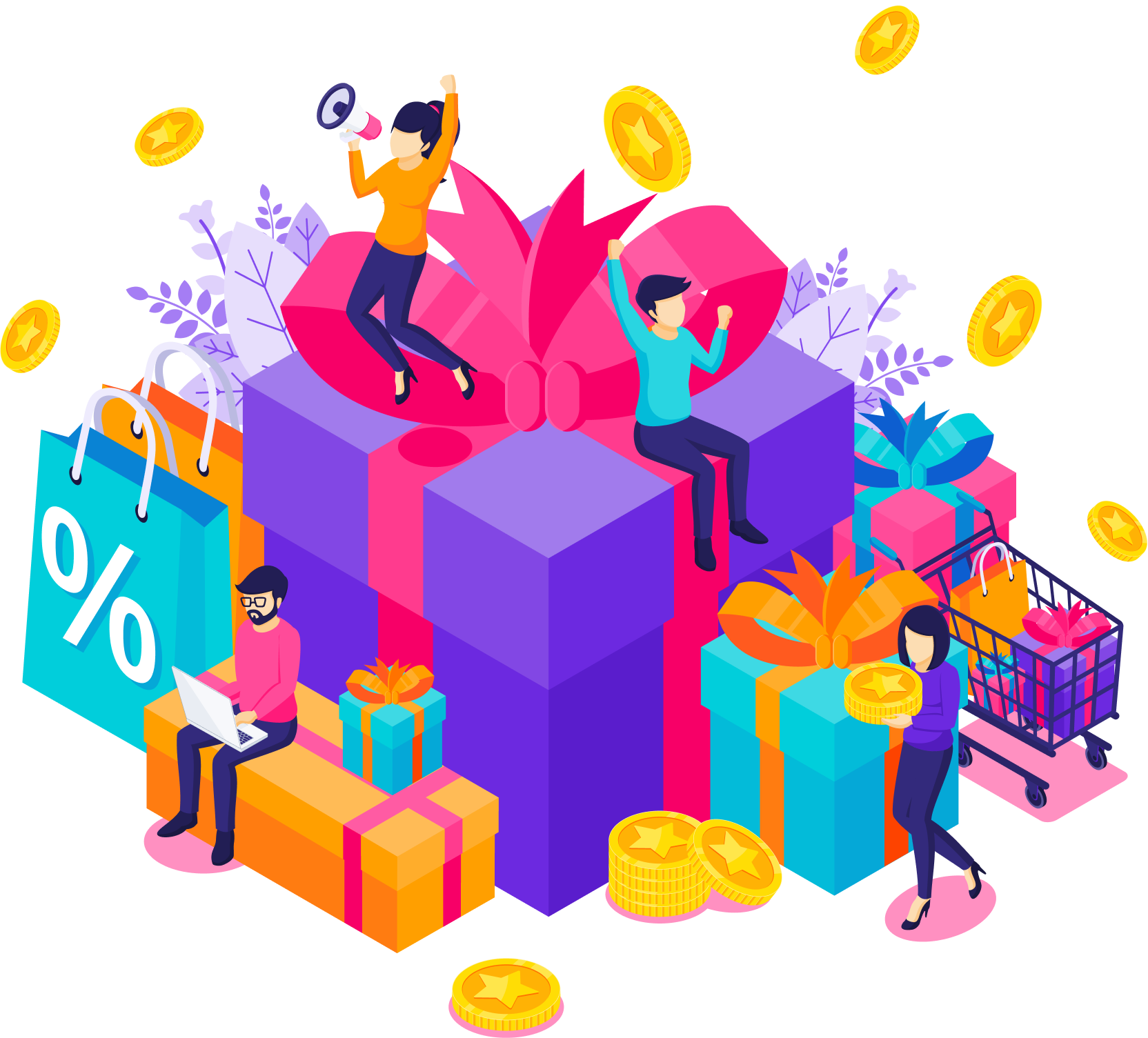 Frequently offering rewards and incentives to loyal users can be rewarding for your business and your customers. Different forms of rewards like discounts, cash backs, and referrals motivate and keep the user engaged. A
study
by CoFounder states that 54% of customers would buy from a company that offers programs. Whereas, 46% more would opt for it more due to loyalty programs. 
The above statistics highlight that loyalty programs can be effective for your business in the long run. App referral programs can benefit companies to gain users rapidly and keep them engaged simultaneously. They also bring forth
higher profits and user engagement
because of recommendations.
7. Data and Analytics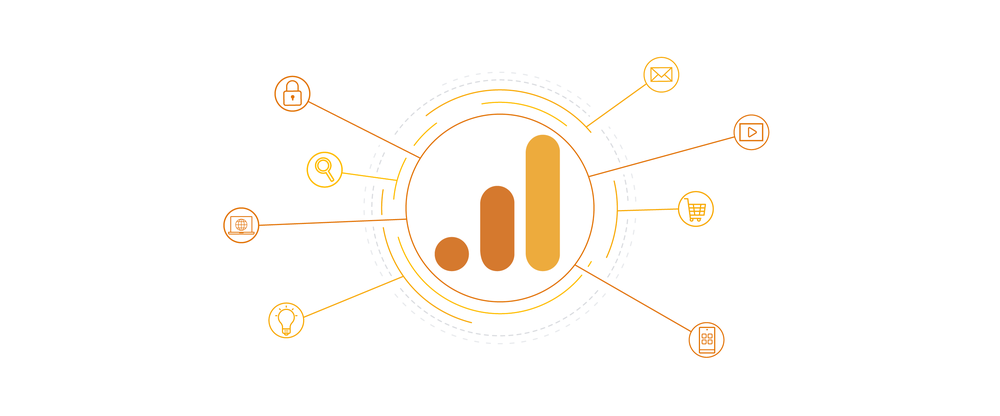 Data is the juice that drives modern applications and businesses forward. Modern-day artificial intelligence and data analytics are guided by the data collected from users daily. Moreover, this data allows businesses to recognize demographics and consumer behaviour. The primary aim is to improve decision making and measure the ROI of its marketing efforts. This allows developers to gain insights into the user's journey, their behaviours, and what features and functionalities are used more often. Additionally, it helps them narrow their effort and time on developing and enhancing only the most engaging content and features.
Conclusion
The mobile applications market is growing at a rapid pace. Simultaneously,
mobile app retention
is becoming a challenge that needs to be conquered to become successful. And in order to bring forth value and revenue for the business. Our team at
Catalyst Media
has the right expertise to make your mobile applications reflect your business values and their functions accurately.
Our team leads the charge of the development process with your business's needs and insights. This ranges from designing your UI to the complex machine learning algorithms that will power the app. This long-term partnership built on solid foundations will help cater for your needs with the right blend of knowledge and experience.
We hope you enjoyed the insights! Did this post successfully explain all the different ways to increase
mobile app retention?
If you feel we missed anything, let us know in the comments.
Get in touch with us for
your mobile application needs
!