If you are planning to build a website, chances are that you have come across WordPress. After all, it's the most popular CMS tool for websites. But is it reliable enough for your website?
Since its release in 2003,
WordPress has successfully gained a sizable market share. Millions of websites on the internet use the popular content management system.
WordPress website development is extremely popular, because of its high availability and easy implementation of WordPress plugins and themes. On the other hand, a custom-designed website is still the best choice for your business that needs a unique look and feel. So what are some other reasons to
not
consider WordPress websites development? Take a look at some of our points jotted below to understand the same.
1. Themes Don't Always Allow For A Custom Look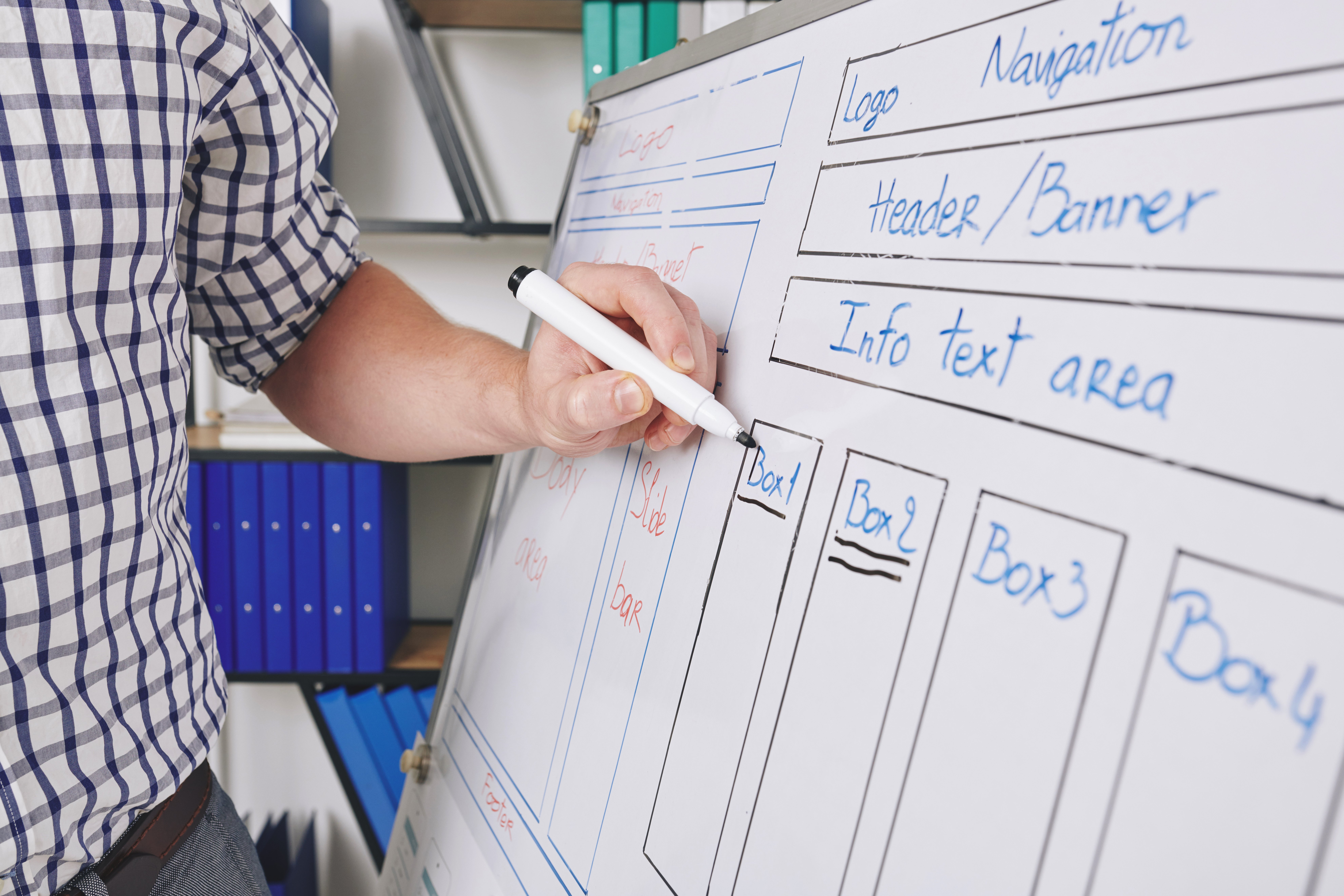 WordPress websites
are popular for their easy-to-build nature, enabled by the simple incorporation and high availability of WordPress themes. The theme of your website is the front-end design of how your website will look. Even though WordPress has a collection of
8.295
themes
, not all of them have customizable options. 
Since millions of websites are run through WordPress, the chances of similarity between yours and some others in the market are incredibly high. Therefore, you're stuck with a typical website look, familiar to some others out there. But what if you want to give your website its own design and feel? You will then have to take the route of customisation by paying a heavy premium.
Premium themes are available, albeit at a little extra cost. Furthermore, customisation requires you to hire a WordPress website development service
to change your website's overall look and feel. Therefore, incorporating new design features and functions costs a lot. Even after investing heavily into developing a customised theme, there's a possibility that the theme will not reflect the design language of your brand.
2. WordPress Website Development Services Are Prone To Vulnerabilities 
On an open-source platform like WordPress, various volunteer developers carry out the development and maintenance of the software. Therefore, an open-source model allows anyone on the internet to look for multiple loopholes and vulnerabilities. 
Moreover,
64.8%
of all websites that make use of using content management systems use WordPress. So, if a security vulnerability is found in one WordPress website, there's a high possibility that all other WordPress active websites are prone to it too. Therefore, big businesses tend to hire
WordPress website development services to make sure that their website remains safe and secure, and most importantly, operational at all times.
According to
wpwhitesecurity.com
, 70% of WordPres
s
websites are vulnerable to hackers attacks. And the websites are susceptible to various kinds of malware. Some of the most common malware are listed below:
Backdoors

Pharma hacks

Malicious redirects

Drive-by downloads
The lack of proper collaboration and integration between the three core software results in an insecure infrastructure. For example, themes and plugins are to be coded and updated with the latest WordPress security standards. Or else they can compromise the security and integrity of your website. Additionally, WordPress
,
by default, allows unlimited login attempts on your website. Therefore, anyone can gain access to your website through a simple piece of software. So, it is important to revise your website's setting periodically, especially after software updates.
3. Plugins Can Affect Performance 
Just like themes, WordPress plugins are a great way to extend the functionality of your WordPress website. Plugins are widely available, with over
58,484
WordPress plugins
as options. In addition to this, they are easy to install, and most of them are free of cost or have a free tier. But the truth is that plugins can slow down your website. Therefore, this takes a significant toll on the performance and functionality of your website negatively affecting your business's online presence. 
Generally, WordPress websites have multiple active plugins. According to
wpbeginner.com
, on average, a WordPress website has over 20-30 plugins. Moreover, the count can go up to 50 for complex websites. Therefore, it is easy to imagine that so many third-party plugins are prone to various forms of cross-compatibility issues.
WordPress is an open-source platform. Therefore, any developer can create and publish a WordPress plugin. There's a high possibility that when you incorporate plugins developed by different developers, the plugins may not work together, requiring custom tuning to gain compatibility. On the off chance that they work out, they won't perform the desired functions with the optimisation and performance of a custom-developed website. 
4. Brings With It Frequent Updates To Themes And Plugins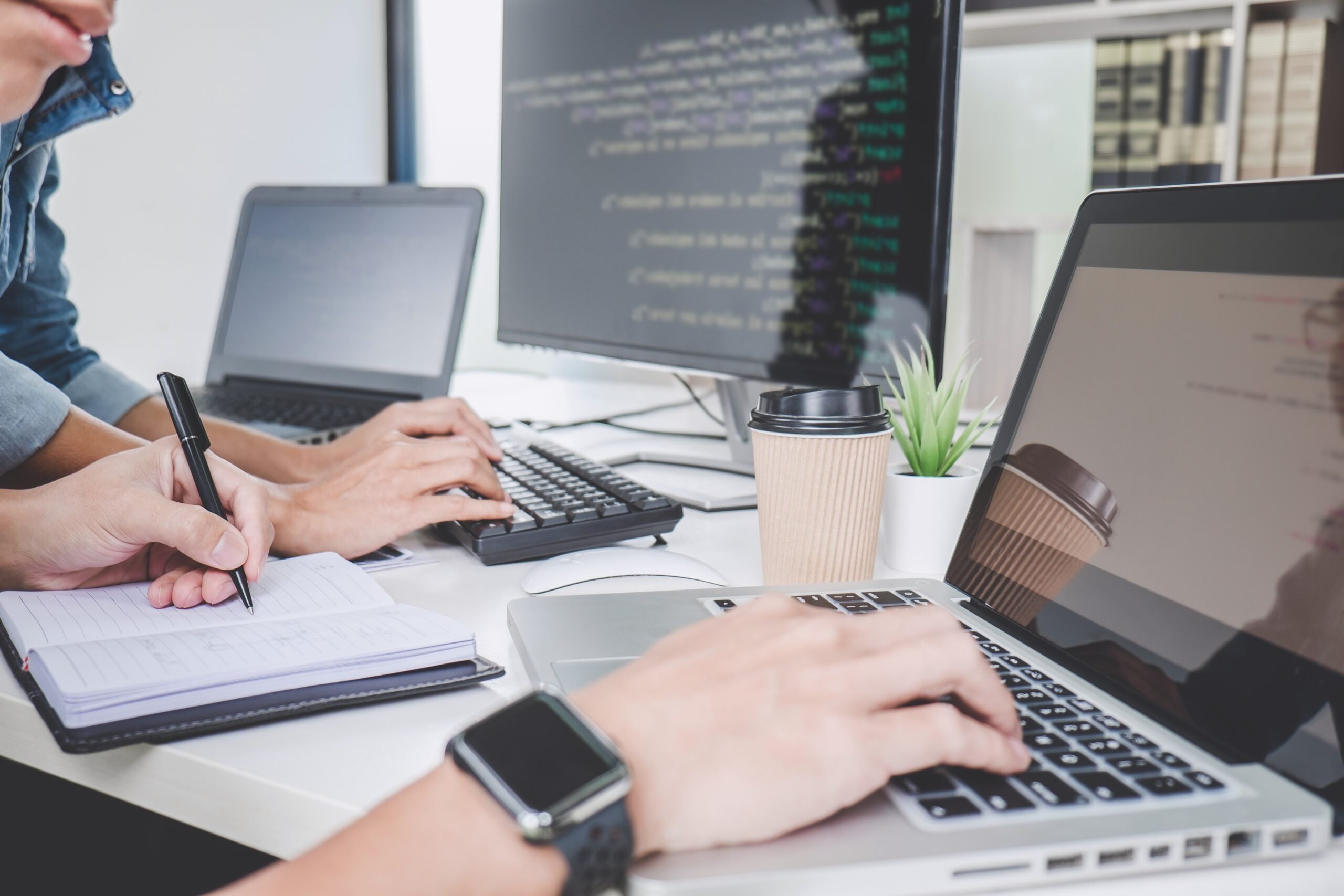 WordPress and its themes and plugins are a part of the open-source software. Therefore, they receive software updates at different intervals making their integration uneven. 
Once the core WordPress software is updated, there is a possibility that the themes and plugins stop working. Similarly, if plugins and themes don't receive updates regularly matching the latest standards, performance and security can take a hit. This uneven integration can also result in various cross-compatibility issues that can severely affect the performance of your website. In some cases, it can crash your entire website.
For instance, the SEO plugin of your website could stop working because of an update to the theme of your website. This issue will cause a major problem to your website's content optimisation and index ranking. Furthermore, it will result in poor web traffic and can impact your website's sales or value. 
Therefore, it is advisable to keep your website backed up at all times, especially before software updates.
5. WordPress Website Development Services Are Not The Easiest To Scale
WordPress is used by globally recognised brands and agencies like
Facebook (Newsroom)
and
Reuters
. To achieve a high scalability website with the desired user experience is a challenging task on WordPress. To develop a challenging website, your business needs to hire professional
WordPress website development services. This level of development requires you to optimise and customise your website to reflect your brand's design and feel.
Moreover, the developers need to change the coding and structure of your website to accommodate the usage of various themes and plugins. Therefore, scaling your website can be complex involving an extra cost. 
A highly customised and scalable WordPress
website requires the usage of complex themes and plugins. As we mentioned earlier, plugins negatively affect your website performance. As a result, your business needs to spend a fortune to tune the plugins to fulfil the needs of your website. Moreover, your website also needs to overcome cross-compatibility issues and needs to constantly update and fix the plugins for the website to work correctly. Therefore, the investment you make may not be worth the final result.
6. When Are WordPress Website Development Services Right For Your Business?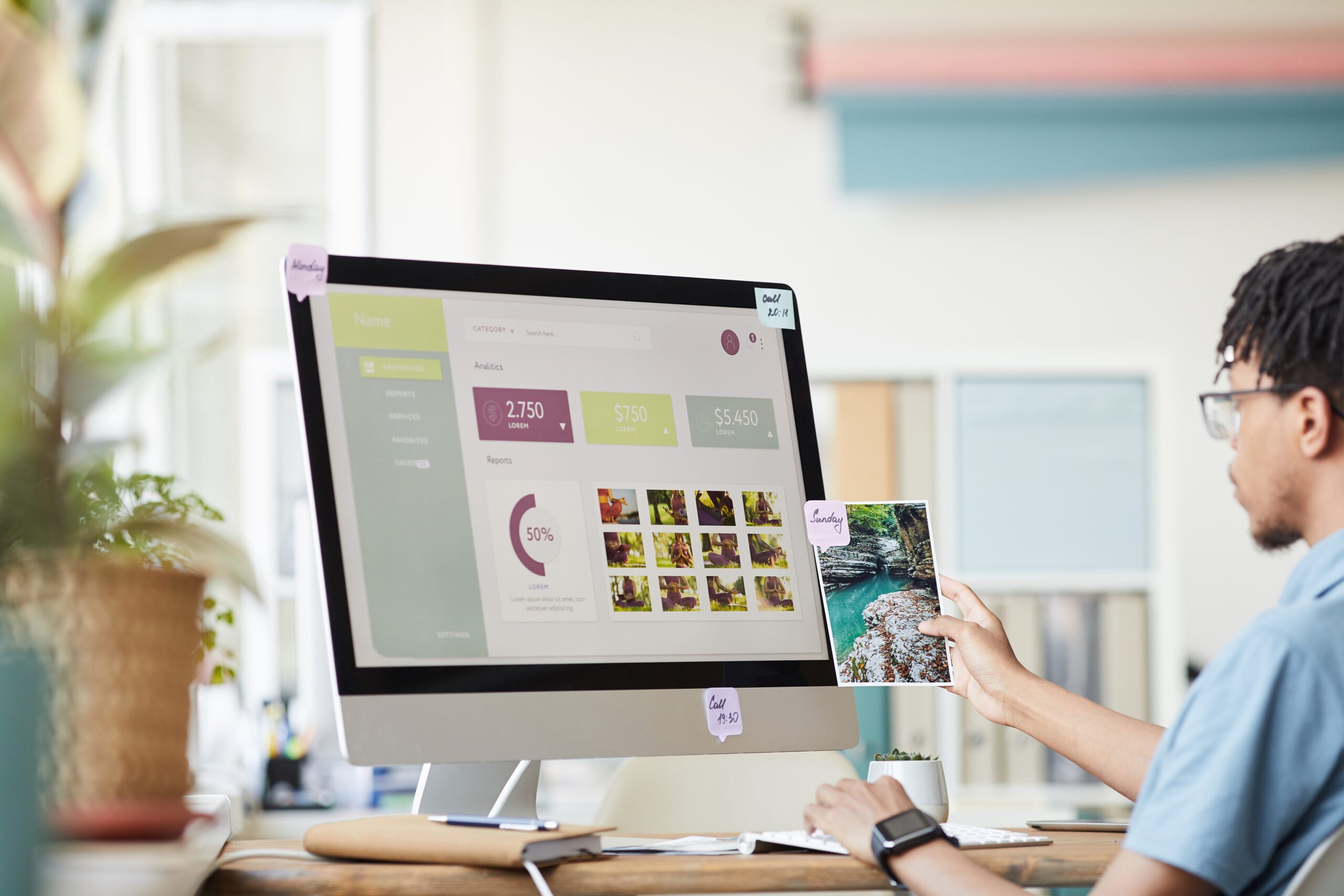 Besides the issues we have listed that you can face with a WordPress website, it isn't necessary that it is the wrong choice for you. How to know if it is the right one for you? Understand that WordPress is a powerful web building tool with plenty of valuable offerings. It is an excellent choice for businesses or users who require a simple, well-designed website with basic functionality and customisation. It offers the best set of themes and plugins for simple blogs, corporate websites, and simple e-commerce sites. Moreover, if you hire a dedicated
WordPress website development service, developers and designers can customize and add additional functionality to your website beyond the usual templates and features. WordPress website development
doesn't allow for sophistication. On the other hand, custom websites are the way to go to fulfil your complex business needs. These websites, complete with an in-house design, reflect the uniqueness of your brand. Moreover, brands increasingly invest in developing cost-effective custom websites with better SEO strategies, faster load times, and high scalability with an optimised and responsive design. Furthermore, a custom website allows you to incorporate your unique service needs using powerful tools like AI and ML.
In Conclusion
Website is the online reflection of your business. It is of utmost importance that your website captures and showcases your brand's design, services, and values properly.
At
Catalyst Media
, our highly talented team of web developers and UI & UX designers possess the right expertise and industry knowledge, and experience to design a custom website to fulfil your business needs. We, along with custom solutions, also offer
WordPress website development services. If you are wondering why to create a website on WordPress, check out our
article
highlighting the 6 reasons why WordPress might be the best choice for your business website.
We hope you enjoyed the insights! Did this post successfully explain the various reasons to go for a custom solution instead of a WordPress website? If you feel we missed anything, let us know in the comments.
Get in touch with us for any website development needs!